What's an average day at Atrium like for you?
A typical day for me involves internal and external project meetings and building out and evaluating model solutions.
What brought you to Atrium?
My background is in direct service in education and nonprofits. It was important for me to seek understanding both of the individuals in front of me and the data structures by which their services were determined. Atrium offered the opportunity to regularly use and deepen my technical skills.
What keeps you at Atrium?
Learning is a part of the job. I appreciate that there is an environment of curiosity around our work.
Any secret talents or hobbies we should know about?
I grew up on swim teams, and swimming outside is still one of my favorite adventures! I have been fortunate to live around the world, and in every new place I try to find a body of water to jump into. I recommend bringing a friend for the North Sea at night…brr!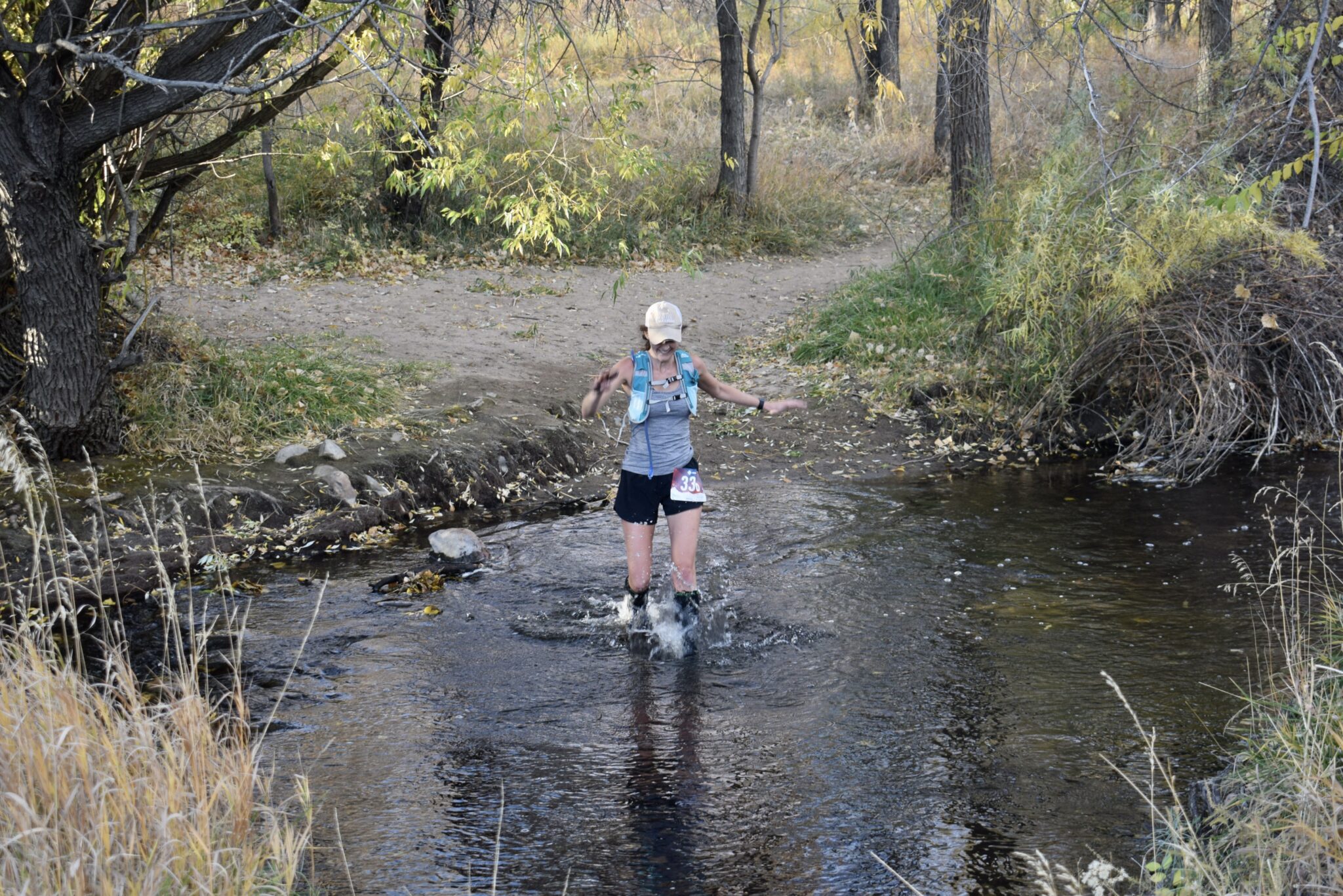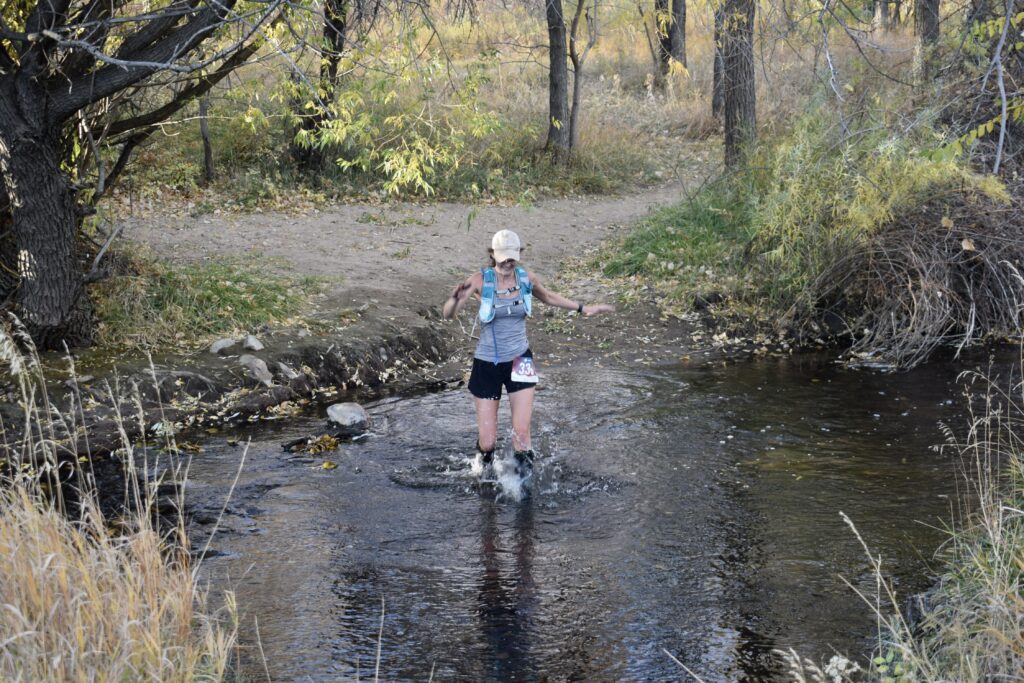 What are you working toward next in your career? Or a current project you're passionate about?
I'm always trying to learn more about data and social impact. I'm a Salesforce Certified Nonprofit Cloud Consultant, and I get to work with a nonprofit client through Atrium's Cultivate program. If anyone reading this has resources about data and social impact to recommend, I'd love to hear from you!
What's something you'd want our customers to know about Atrium?
We're a very collaborative team, and each person in front of you has a phalanx of folks with manifold skill sets behind them.
What's something you'd want new team members to know about Atrium?
I'd love to talk to you about Cultivate! Please reach out if you want to learn more about  volunteerism or nonprofits!
Want to join our team? We're hiring!