By now, you've probably engaged with a chatbot at some point when browsing a website or using a mobile app. According to Salesforce, the number of service organizations that expect to utilize a chatbot within the next 18 months grew 136% in 2019. It's no surprise, as it allows many of their agents to spend more time dealing with complex problems.
And with the COVID-19 pandemic, we should expect more businesses to roll out chatbots faster to their customers. 
However, organizations should consider investing more time and planning into building out an effective chatbot as certain choices can have a negative impact on customers. Here are four tips to keep in mind when building a chatbot. 
Tip 1: Be proactive at the right time
You don't want to turn your chatbot into another popup that the user immediately closes. Think about the grocery store greeter. Would you want that person to ask you every time you go down an aisle if you need help? So why do that on every page you visit on your website?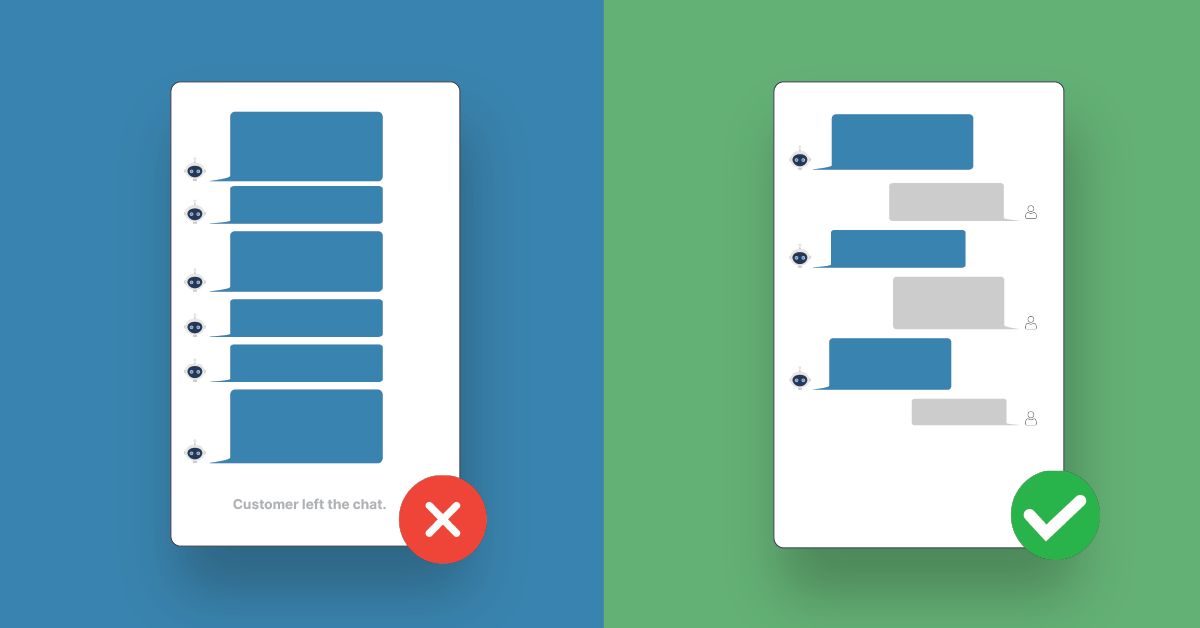 It's important to have a presence with the chat button visible on the page, but give the visitor space to navigate and learn about your products or services before asking if they need anything.
There are opportunities, however, where you want to be proactive with the visitor, such as when they are visiting an FAQ or Contact Us page.
Tip 2: Pr
ovide context to the chatbot
Everyone dreads long and cumbersome call menus when contacting customer support. Chatbots do not need to be this way too. 
Take advantage of what kind of visitor is on the page, or what they were doing on a particular page, to provide contextual dialogue or options for the visitor to choose.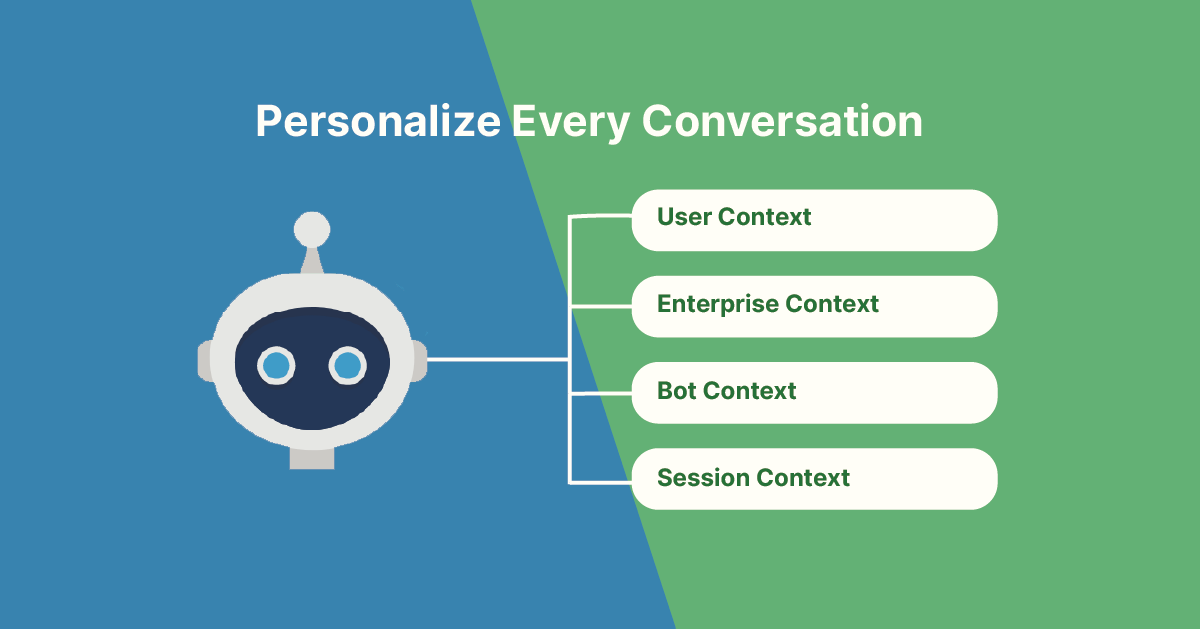 Let's say you're a mortgage company with a website containing information about the different loan options available. The visitor may be a potential customer or an existing customer. 
The existing customer likely already visited your website or has already logged in to their account. For them, you may ask specific questions about refinancing or managing their account. You would ask broader questions to a new customer, or even send them directly to a live agent. 
Building in context to your chatbot helps your customers get to their needs faster.
Tip 3: Chatbots shouldn't pretend to be human
One of the easiest ways to set your chatbot implementation up for failure is pretending to be fully capable of natural language conversations.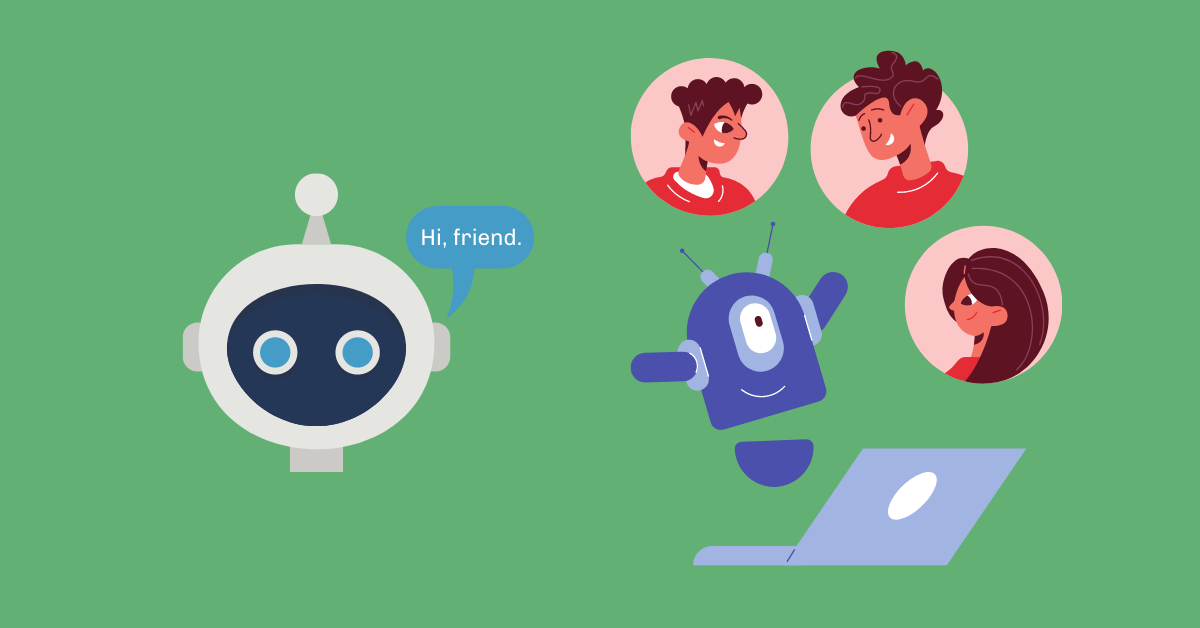 As soon as a visitor engages with a chatbot that seemingly has a human face, the bot tends to be held to a higher standard. 
Make it clear to the visitor at the beginning of the conversation that they're engaging with a computer, and visitors will be less likely to confuse or break the bot.
Tip 4: Monitor performance and make necessary enhancements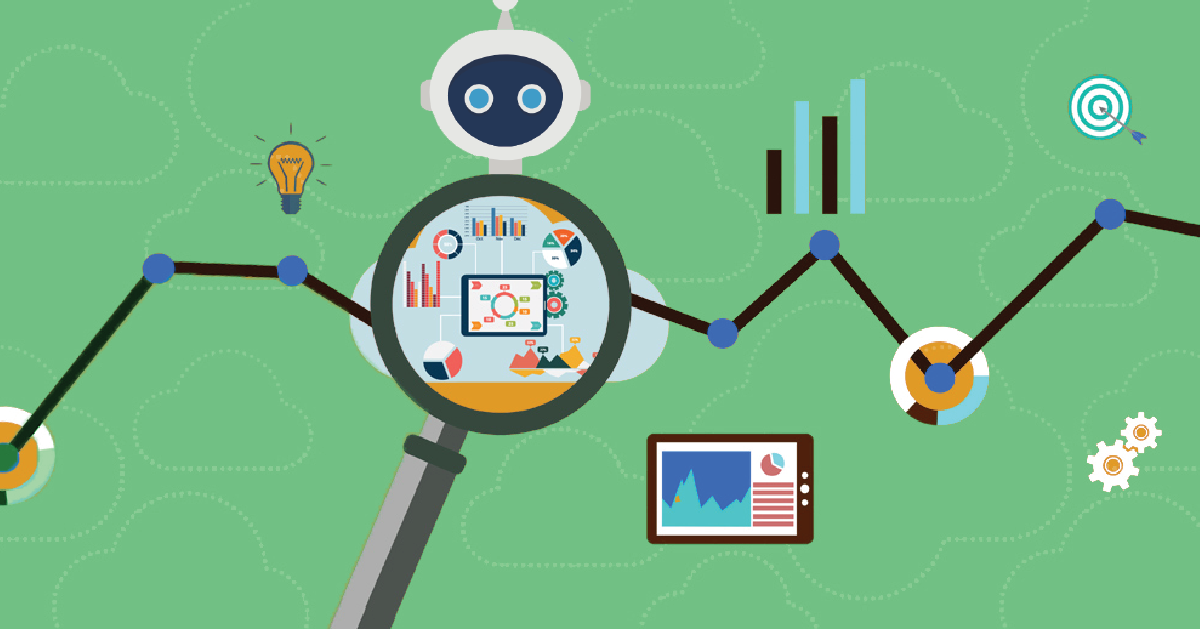 For this, you'll need a product or custom tool capable of evaluating chatbot sessions. Using a record of the session will provide the ability to address dialogue and user action issues right away. This may be obvious, but letting these types of issues linger may turn customers away, so it's important to have a process or resources allocated to monitor them.
Finally, as the chatbot implementation matures, you'll need to continue curating new training data based on the visitor interactions with the bot. This will ensure that the chatbot remains usable and useful.
Explore Atrium's services and get in touch with us!