Just like we can't predict the weather, we can't predict what breakthrough technology will change our world. Over the last two years, we've seen certain analytics trends in medical device companies take shape—a goal for most med device companies is improving their data quality with a focus on connected health analytics. Let's walk through a few different use cases we are seeing a lot of interest in.
Predictive analytics is the driving force of efficiency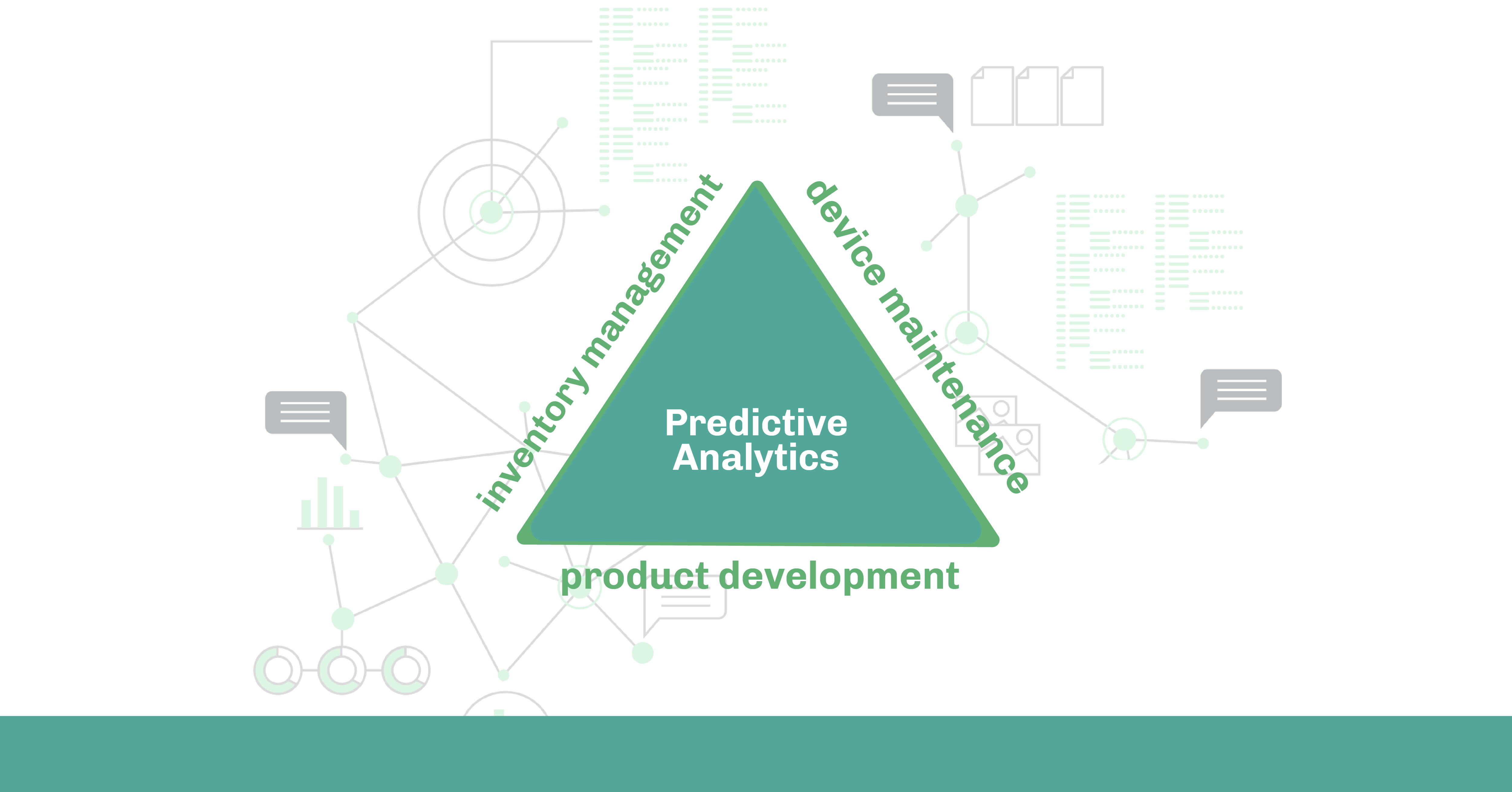 As more and more medical device companies focus on revenue recovery and cost management, we see predictive analytics shape device maintenance, inventory management, and product development. With the return of elective procedures, business leaders at med tech companies once again need to plan for equipment downtime, inventory management, and how it all relates back to the patient journey while improving data quality and predictive analytics.
Digital health solutions are the future
Supply shocks can cost a medtech company as much as 38 percent of one year's earnings over a 10 -year period. As supply chain management issues continue to plague the globe, data science and machine learning enabled analytics tools have become more crucial than ever in maximizing the value of real-time data, predicting volumes, procedure revenue, and the ability to fulfill contracts.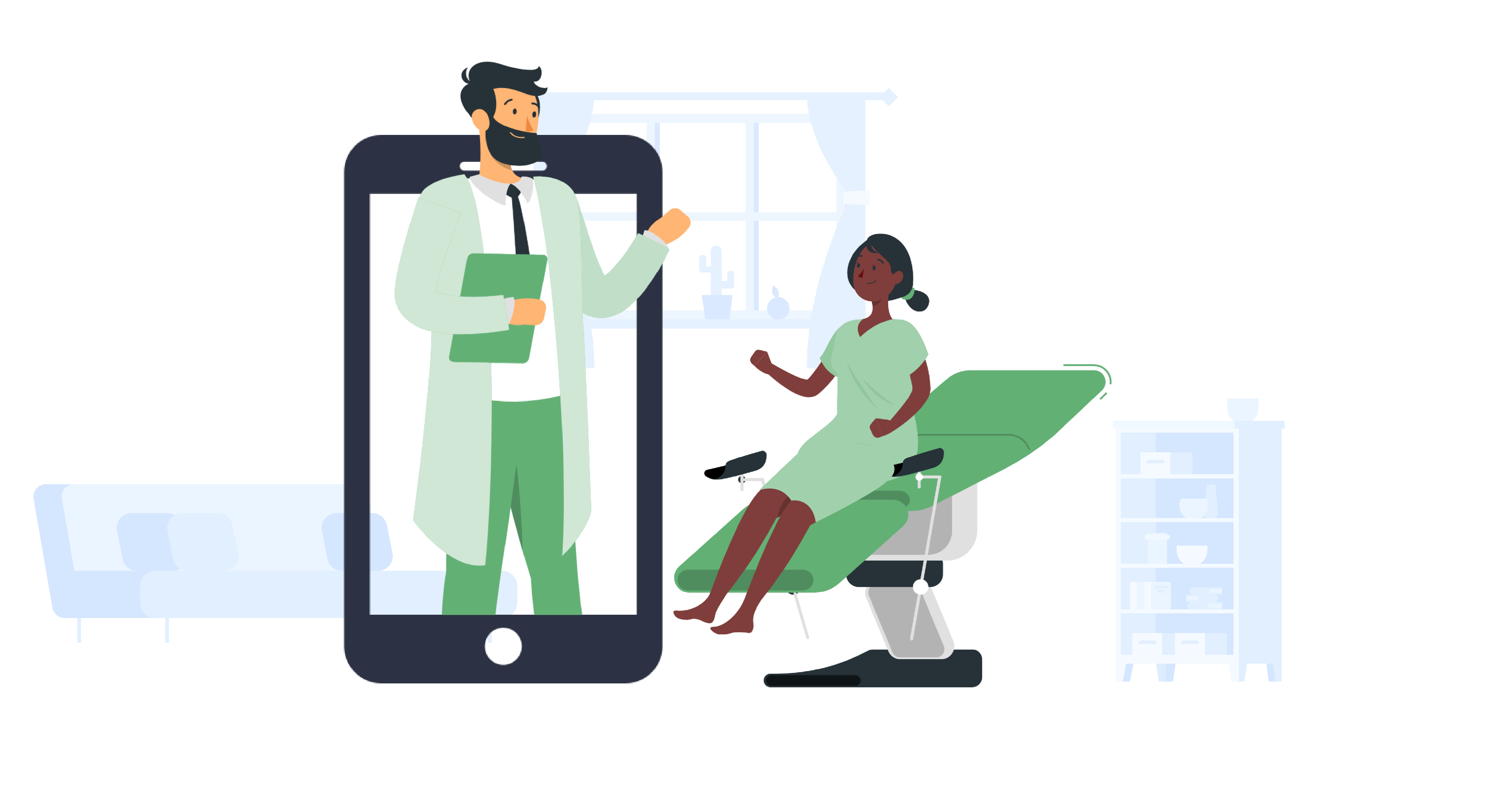 These capabilities will remain top of mind for the next few years in the medtech industry. As digital health solutions set the tone for future patient care, we see more medtech companies focused on connected health analytics.
Personalized patient care
Other areas of interest surrounding analytics trends and digital health solutions include personalized patient care journeys. With the large amount of data and analytics from wearable devices and sensors, medtech companies can extend their reach to drive awareness and prevention as it relates to recovery and rehabilitation. This facilitates improved outcomes surrounding reduced remissions and improved patient experience.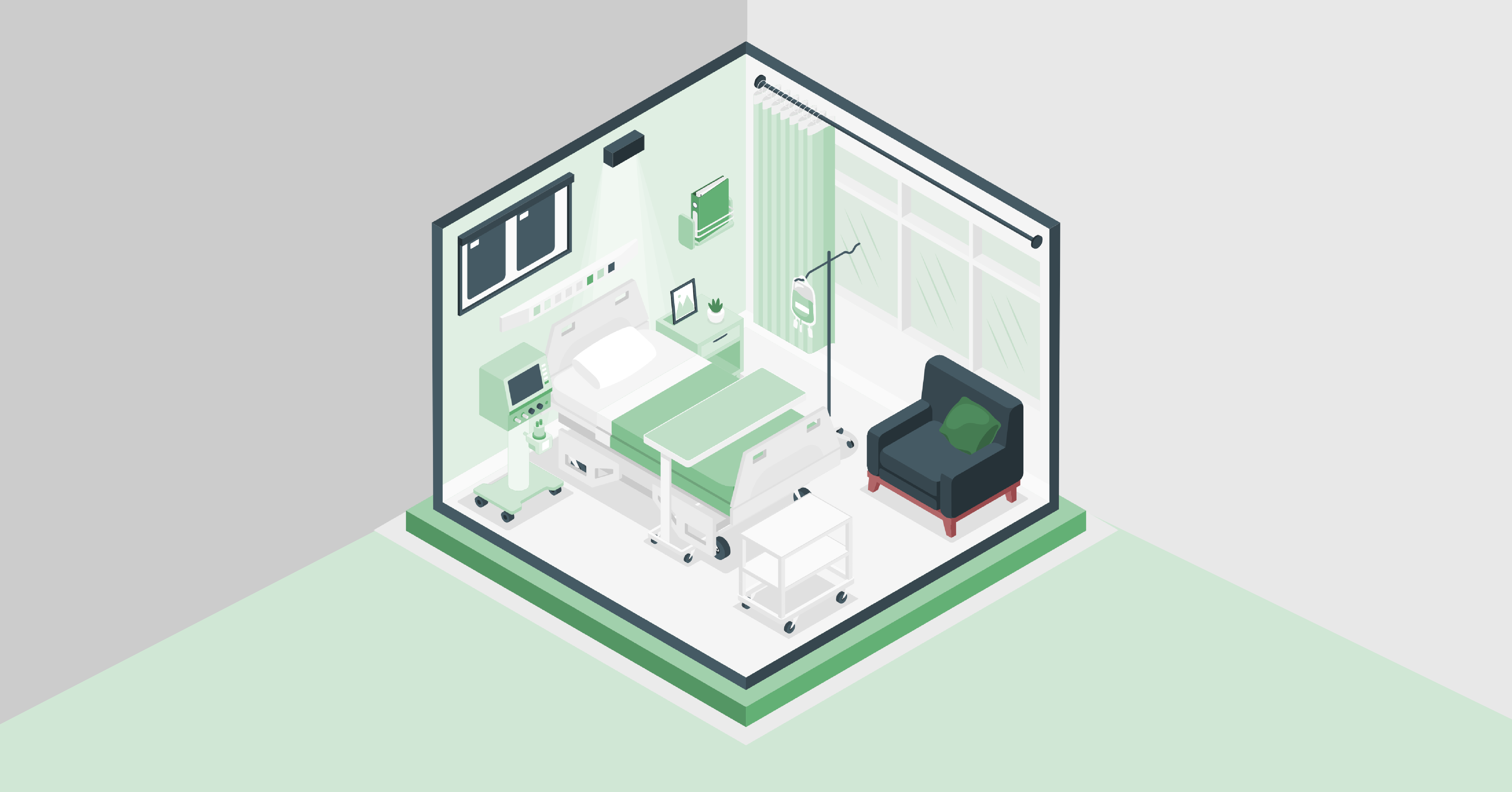 Using analytics, we still can't predict the weather, but we can surface the answers to questions we previously could not answer. Analytics platforms like Tableau and Tableau CRM allow you to receive predictive insights to your data and allow for actionable insights.
Atrium is a trusted Tableau partner. If you have any needs on your Tableau journey, let us know!