If you know anything about Atrium, you'll know how focused we are on DADS — Data Analysis and Decision Support. While this is true, for the purpose of this blog (and for Father's Day), we'll actually be focused on Dads — those awesome figures in our lives who teach us right from wrong, keep us safe, and help us learn and grow. And the Dads of Atrium are truly something special.
Whether it's flying planes, jumping out of planes, participation in professional level sports, and the list goes on – these rockstar dads are so much more than data experts. Get to know the softer side of some of our Dads of Atrium, and what family life means to them.
We're emerging from some strange times. What's your best pandemic parenting memory?
Four years ago, when my daughter was eight, she asked me to buy her a mermaid tail. I thought this was kind of silly, and just a phase she was going through. I thought she'd forget about her dream of being a mermaid and move onto something else. Then she was nine, then ten, then eleven and she kept asking for a mermaid tail. Finally, I told her that mermaids are very good swimmers. If she wanted a mermaid tail she would have to work hard to learn to swim. I thought she would back down, but she was diligent about taking lessons and practicing. It was as if she was training for the Olympics. Through the pandemic, she continued to practice, and I rewarded her with a purple mermaid tail. I am now the proud father of a mermaid.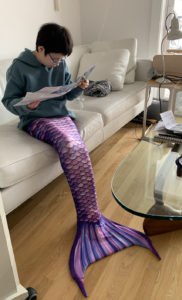 You're known around Atrium for your Dad jokes and puns. Now that your kids are getting older, how do they respond to them?
They consider it cruel and unusual pun-ishment. 
Honestly, they have gone from groaning to joining in. One of us will say a dad joke and then it turns into a kind of competition to see who can come up with the best one. An example event, like us driving past a dairy farm, would go something like this:
Me: That place is filled with mooo-vers and shakers
Lauren: Dad, that was udderly incompetent
Ethan: You are both milking these jokes
Me: Why do you guys have beef with me?
This will usually continue until someone concedes that they can't think of something, or we collectively give up after someone says something particularly awful. Overall, I think it is good for us. It tends to make for good bonding moments and we all get practice thinking on our feet!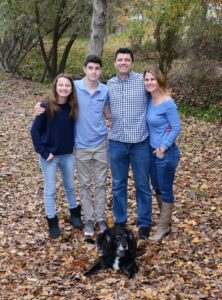 You have a unique fatherhood story. Can you tell us a bit about it?
My path to fatherhood was unconventional. It began with my family of 3 which turned into a family of 5 overnight when we decided to foster 2 sisters. After some time, we were able to adopt the girls and made them a permanent part of our family. My story does not stop there. The girls' biological brother also came to stay with last year during covid for what was supposed to be a week, but he and his grandfather had a falling out, so he has been living with us since last year. What started out as one little boy calling me Dad has turned into 2 daughters and 2 boys calling me father.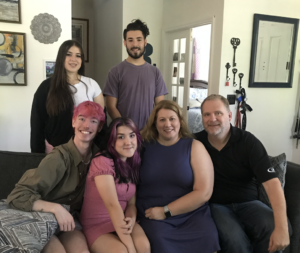 We know that fitness is a passion of yours. Do you see your kids following in your footsteps? 
The first 15 years of my life, I was as far away from sports and fitness as anyone could be. And it's only in my late teens where I picked up a game and got serious about sports and fitness. I can't expect them to understand the value of sports and fitness or follow me but I really would love to see them active until they find their calling. My wife and I offer up different sports and physical activities to our kids to see what clicks with them and we will continue to do that. I strongly believe one doesn't need to be in a sport or go to gym or follow into fitness to have a good life. One just needs consistency and discipline on the right nutrition/right quantity/right timings in collaboration with an active lifestyle of a variety of physical activities – that's all that matters and that's what we will continue to teach our kids.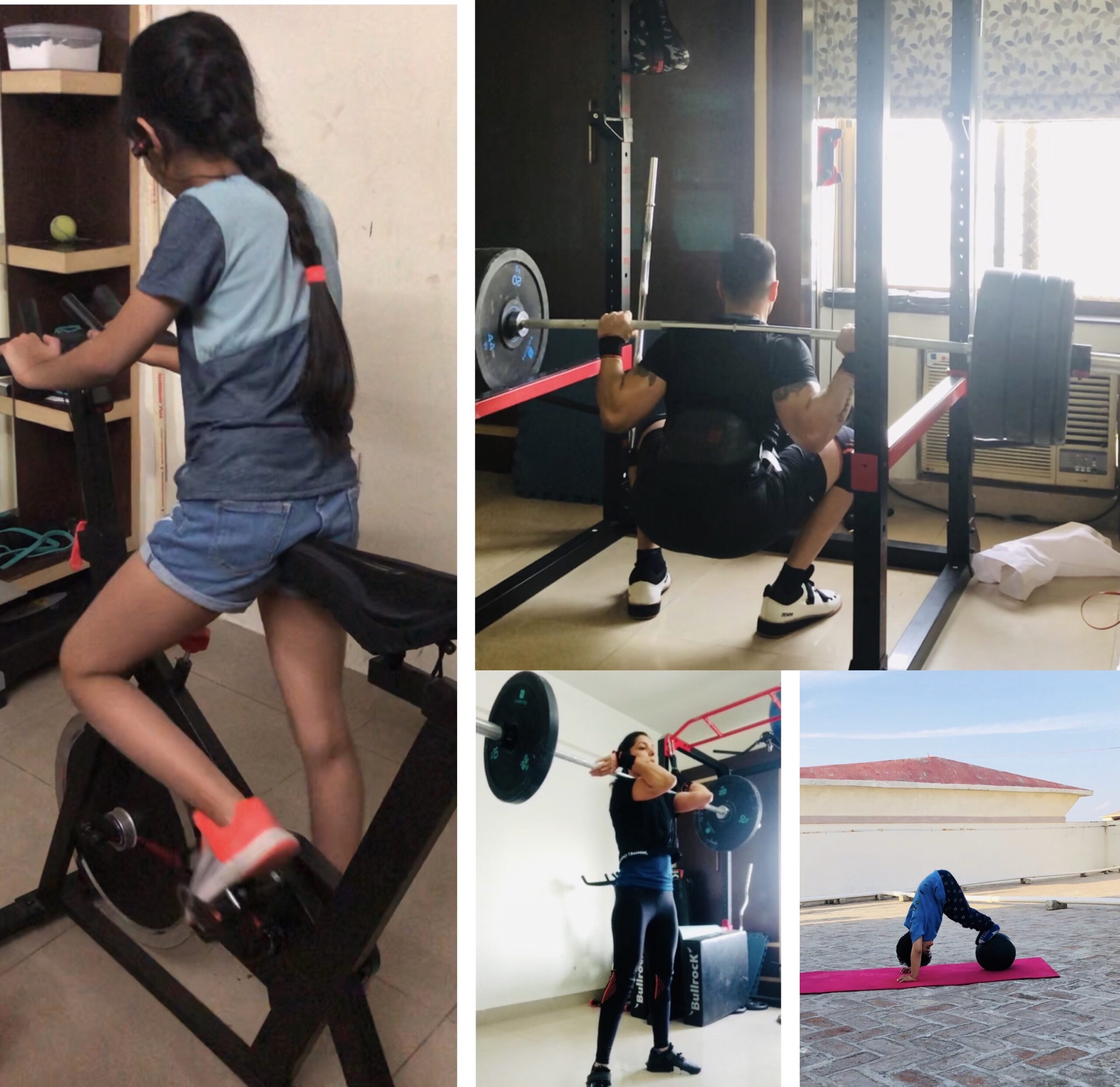 You and your wife have hectic work schedules. What's your ideal way to spend free time as a family?
My ideal family day is taking our girls to experience new things. Be it a new playground, pool, or of course, flying in the plane. Just seeing their faces light up and knowing the memories we're building makes me super happy.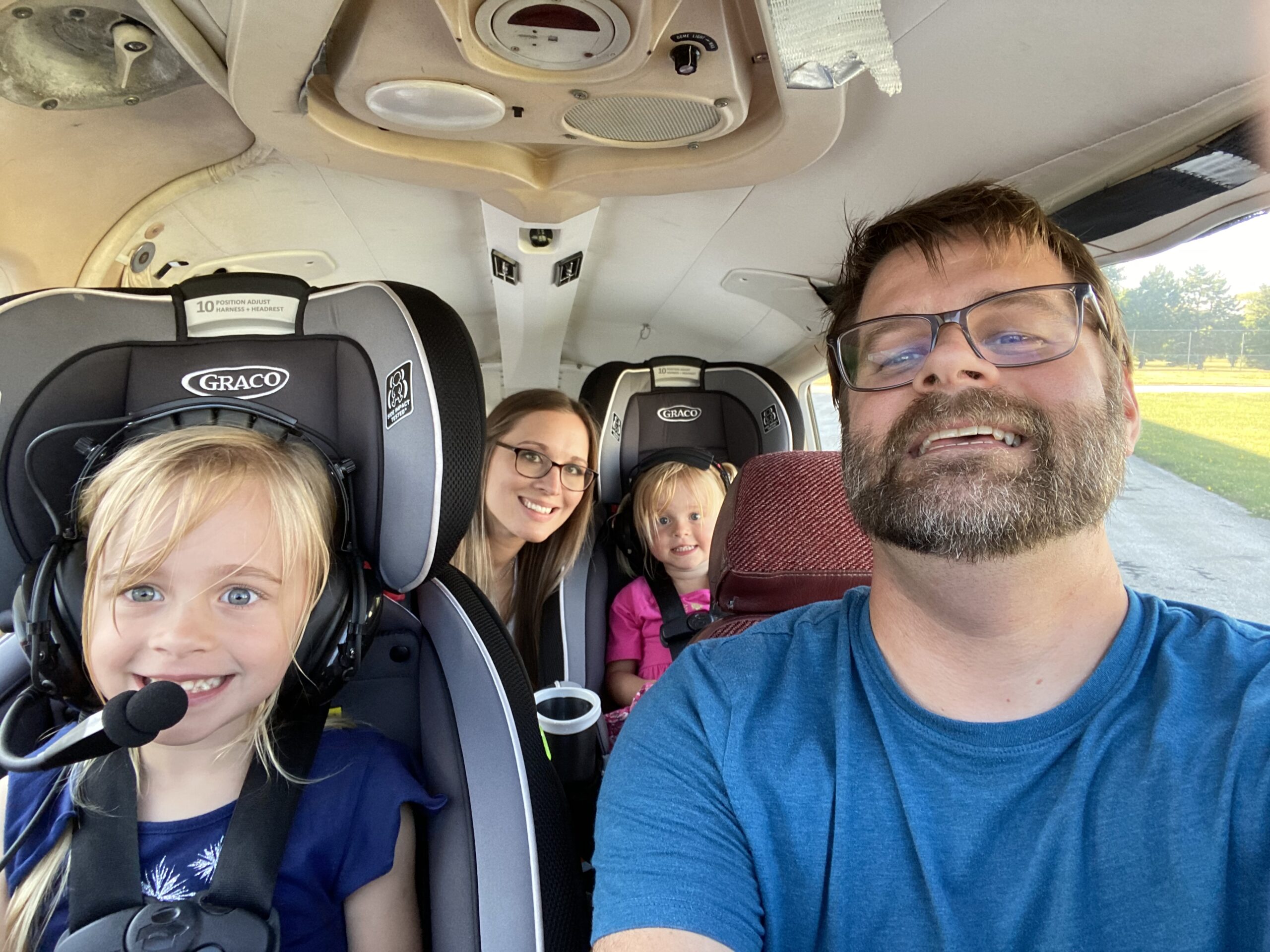 What is one quality of your own that you hope to pass on to your kids, and one you hope they DON'T inherit?
One quality of mine that I hope my kids inherit is my love for making music….the Bruhn Family Band has a few openings! I wouldn't mind my "nails on a chalkboard" singing voice skipping a generation, however…I'm hoping at least one of my kids will be able to belt out a tune!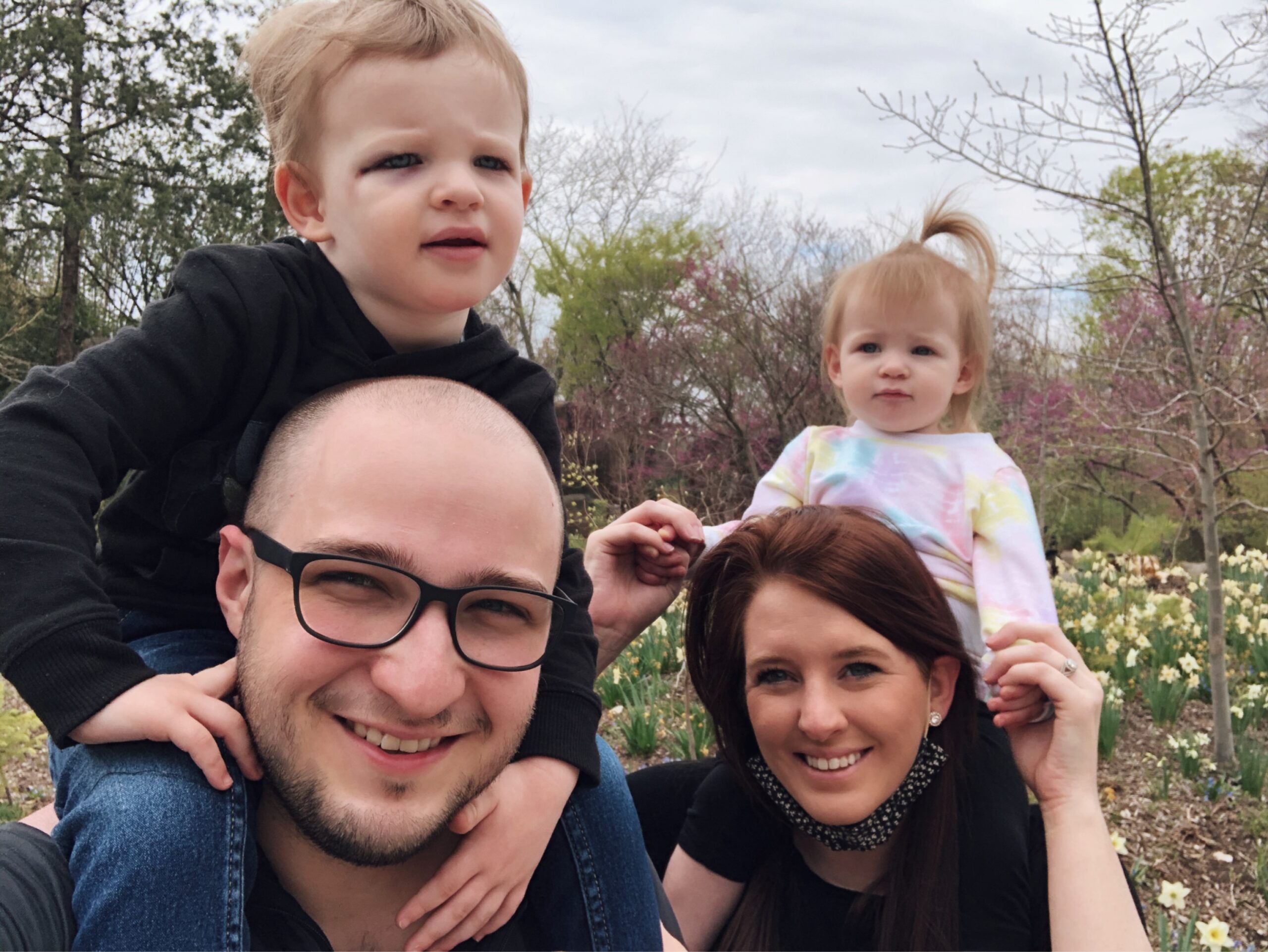 Happy Father's Day from Atrium!
We appreciate our Dads here at Atrium — for the hard work and commitment they make to drive our success, and for the people they are for their families when they log off. Happy Father's Day to all the Dads, the world over!
Want to work with this great group? We're hiring!