Turbocharge your sales, marketing, and service functions
with the combined power of Slack and Salesforce Digital-first is the norm for sales, marketing, and service, but most businesses still work across multiple systems, without a single source of truth. That's changed with the combined power of Slack and Salesforce, enabling every team member to collaborate, communicate, and act directly. With insights surfaced in Slack, teams can share and take action on information from Salesforce and other apps and systems without having to click away.
Any of These Questions Seem Familiar to You?
How can our sales reps collaborate on customers and deals in real time in Slack without losing track of relevant data such as files and key conversations?
With so many apps and systems to track, it can be difficult for our sales team to prioritize effectively. How can we streamline tasks, meetings, and high-priority deal management in Slack?
I'm not always in Tableau. How can I get automatically notified about Tableau data that requires immediate attention, like a significant dip in sales pipeline, in Slack?
Our CSAT scores indicate delays in real-time support… How can our customer service reps better track case data without leaving Slack and bring in experts as needed?
Whether one or all of those apply to you, you're not alone. We can help you wherever you are on your journey with Slack and Salesforce.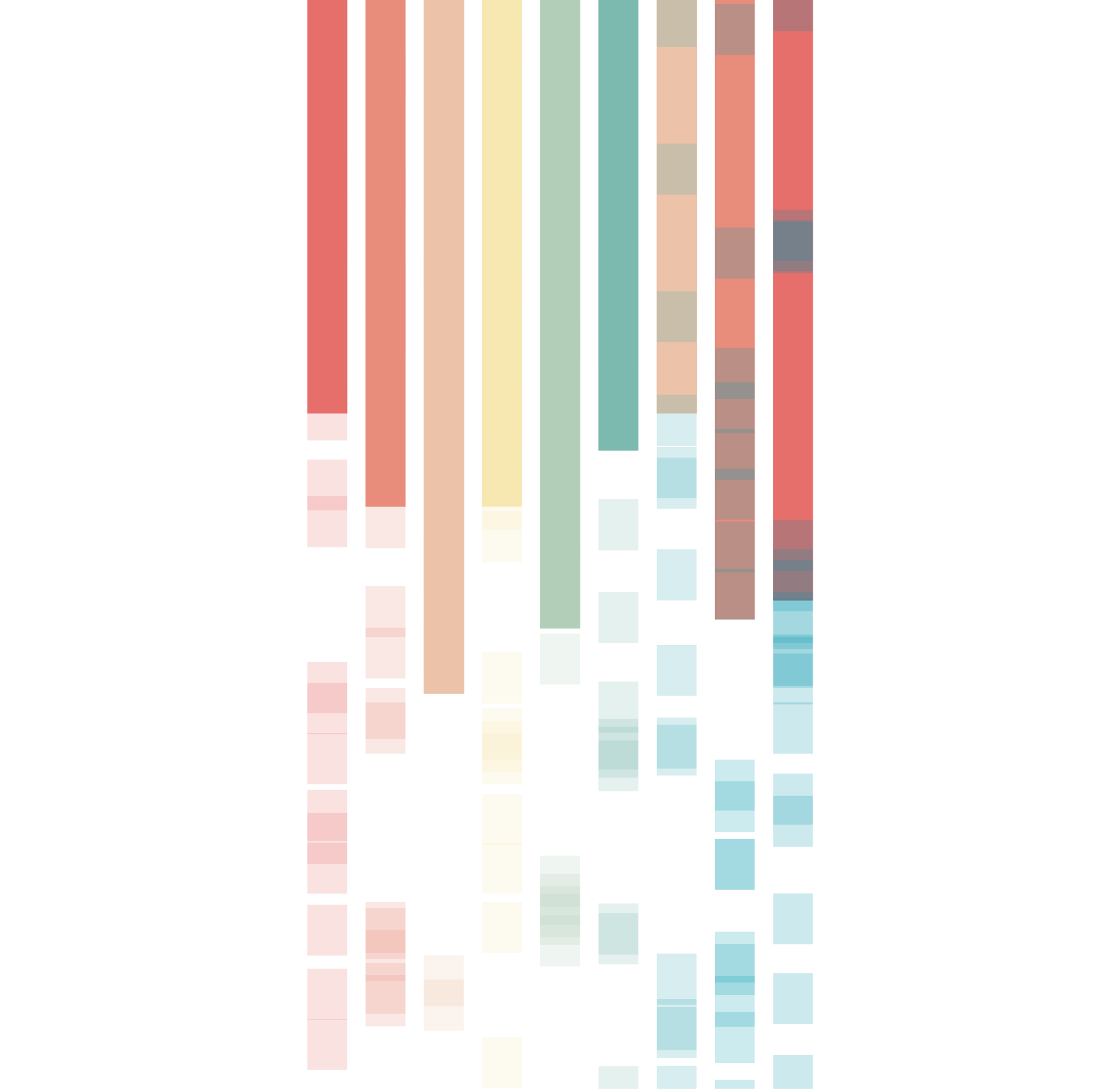 We Know Slack and Salesforce
Not only do we use Slack to collaborate with teammates, partners, and customers, but we've been using its workflow capabilities to get better visibility into Salesforce data and Tableau dashboards since it became possible. By combining meaningful everyday experience with deep data science expertise and award-winning Salesforce capabilities, we can empower you and your teams to unlock the full potential of Slack and Salesforce.
Here's a look at how we help you get the most out of your data and investment in Slack and Salesforce.
Salesforce and Slack Implementation Strategy
With intelligent solutions specifically tailored to your organization's goals and systems, we help our customers surface insights at scale in Slack, reach new target markets, and improve engagement.
Our data signal analysis service identifies opportunities to incorporate intelligence into the flow of the business process so that insights translate directly to actions, improving customer experience and increasing operational efficiency.
Continuous Improvement and Enhancements
Elevate, our managed services offering, includes industry-based algorithm templates, MLops/DevOps best practices, monitoring tools, and a partnering model that emphasizes long-term success through expert outcome-based support.
Let's discuss your goals.