The Yule Log is crackling on TV, apple cider is warming on the stove… and you're not sure what to watch tonight. Fortunately, the good data-minded folks at Atrium have you covered. In lieu of all the holiday rom-coms and annual rewatches of The Sopranos, it's good to have a go-to list of predictable, prediction-laden movies with intelligence (real and artificial!) at the center.
Well, look no further for a data science (or data science-ish) movie list to end all data science movie lists! Normally I'd cap a list like this at 10, but 'tis the season for excess. And we could all use this kind of comforting, binge-worthy excess right now.

Moneyball
Need to reach the playoffs on a tight budget? We've all been there. Using sabermetrics, Paul DePodesta is able to identify "bargain" players in order to build a winning team.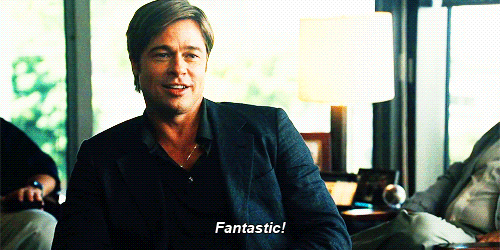 Groundhog Day
What would you do if you were stuck in a time loop in a small town on Groundhog Day? Learn piano, fall in love, save a kid from falling out of a tree… eat your weight in carbs.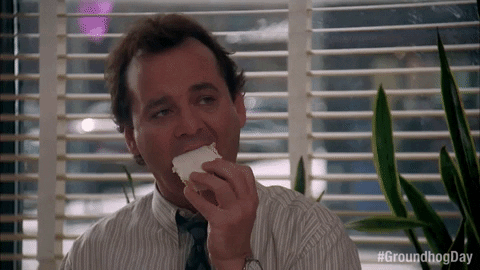 Back to the Future
This is a bit of a cheat because you need the full trilogy to appreciate the effects of time travel (and its perils), but let's let that slide and enjoy the magic of a young man on a mission to save the future by fixing the past.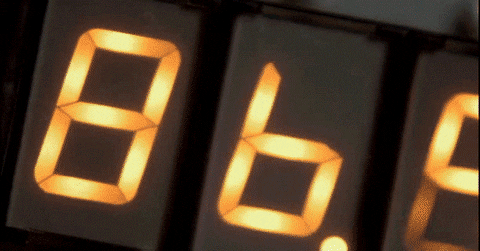 Interstellar
If you want to bawl your eyes out while thinking about the relationship between space and time, as well as the mysteries of the universe, you've come to the right place.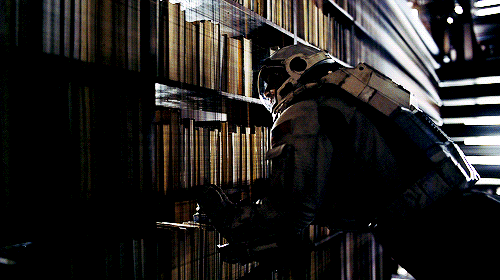 The Big Short
On the other hand, if you want to get stirred up about reality — specifically the 2008 financial crisis — watch as a group of investors dive into quantitative data and bet against the real estate market.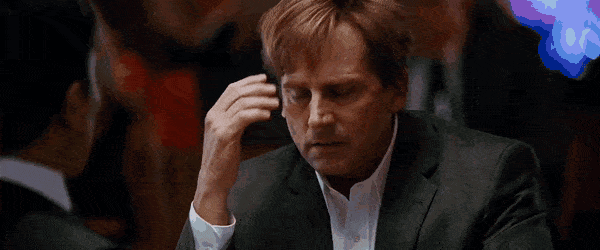 Mean Girls
Mathletes, drama, and a holiday talent show. Need I say more?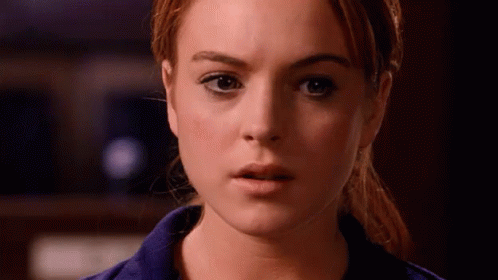 Ex Machina
There's nothing quite like a robot revenge movie, especially one with a tech gazillionaire, a secluded mansion, and the occasional security malfunction.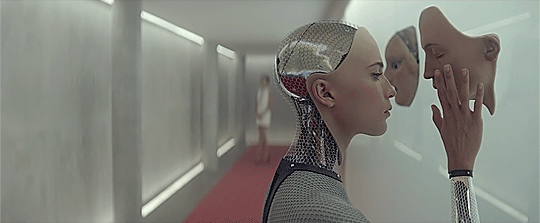 The Matrix
Another trilogy with an action-packed, existential crisis of a first installment. Red pill or blue pill?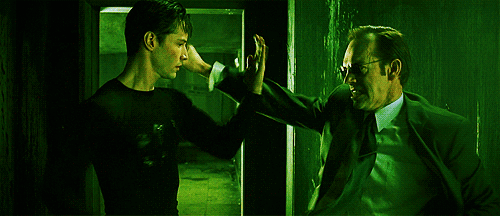 A Beautiful Mind
Journey into the mind of John Nash, a brilliant and antisocial mathematician, whose life takes a turn (and a twist) when he accepts secretive work in cryptography.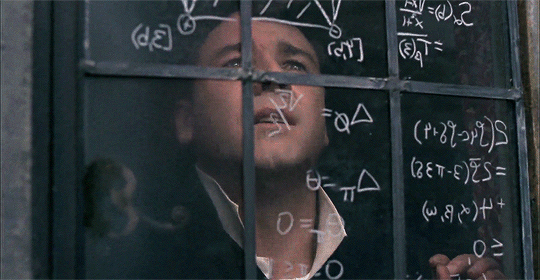 A.I. Artificial Intelligence
A robotic boy programmed to love? That's a recipe for devastation, but also… a sprawling, world-building adventure.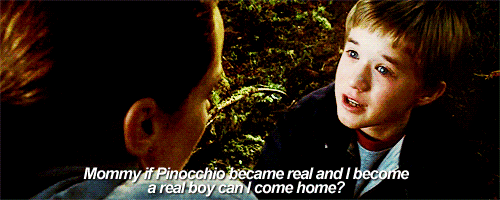 The Imitation Game
A powerful take on the story of Alan Turing, a mathematician whose work with a team of codebreakers was essential to British efforts during WWII.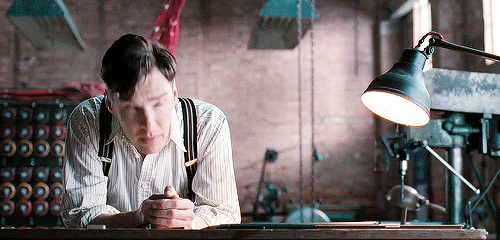 I, Robot
Highly intelligent robots, three rules, and a murder investigation? Check, check, check.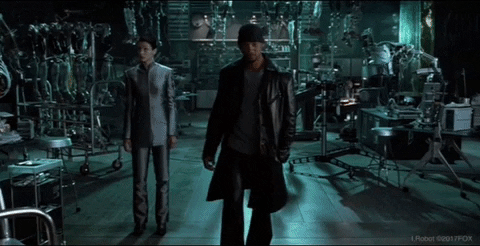 The Hangover
Surely every bachelor party weekend gone wrong needs a card counting scheme in a casino… and this one is no different.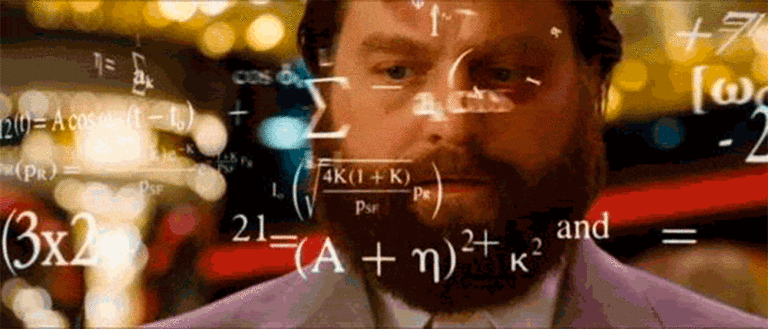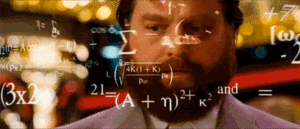 Bicentennial Man
Another robot with a lot to teach humanity about love, life, and fighting for a sense of self. Plus, there's dancing.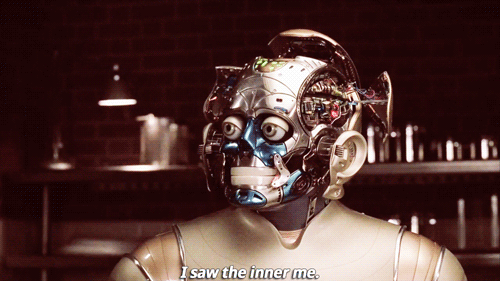 Hidden Figures
Before there were computers, there were computers. Don't miss this incredible story of the team of Black women mathematicians who changed history at NASA during the early years of the U.S. space program.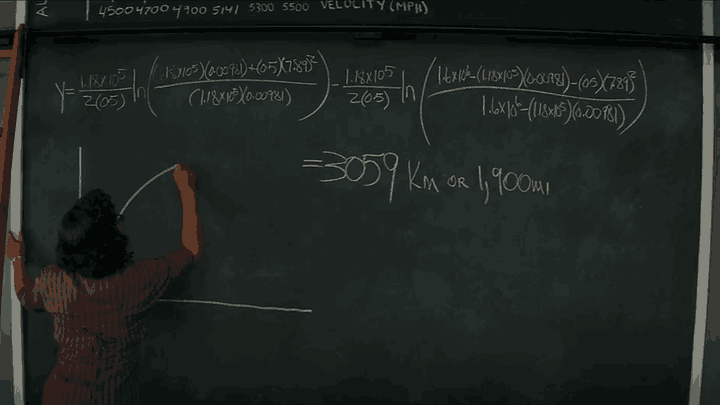 Her
"Samantha," a man's new operating system, is friendship at first listen, which morphs into love. What could go wrong?

2001: A Space Odyssey
Known for a scientifically accurate depiction of space flight, groundbreaking special effects, and long, music-only sequences, the possibilities are endless with this one.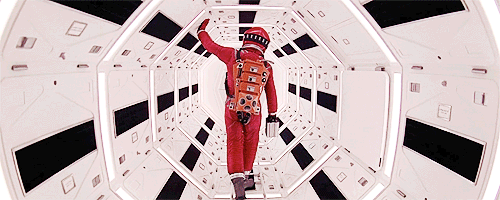 Transcendence
A race against the clock! An AI project while under threat of a radical anti-technology organization! Uploaded consciousness! And then some.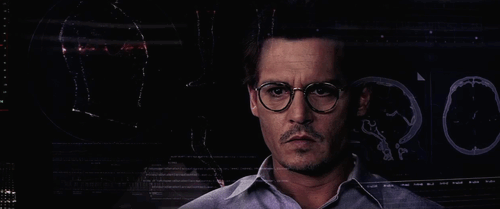 Zenon: Girl of the 21st Century
The year is 2049 and Zenon is your average 13-year-old girl living on an orbiting space station. She gets in trouble and gets sent to Earth to live with her Aunt Judy. The usual.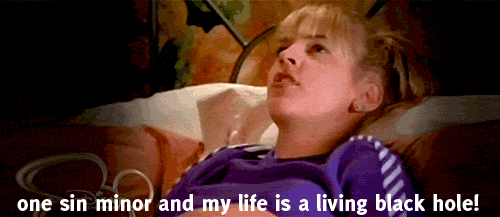 Avengers: Age of Ultron
Closing on a perfectly technologically terrifying note, there's Ultron. Developed as an AI peacekeeping program, things went awry and now the Avengers must assemble to save the day… and all of humanity.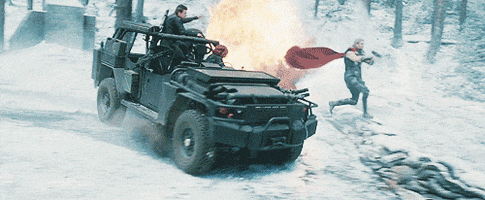 If you liked this, then you'll love our Insight Track podcast highlighting today's leading technology and industry experts!