At Atrium, we are a team-first people-centric organization. We've designed our culture around comradery, continuous innovation, transparency, fostering growth, and dedication to listening to feedback from everyone at the company. It's because of our people and culture that Atrium, and in turn, our customers are successful. 
We sat down with Ankita Sharma, Salesforce Functional Lead, to ask her about Atrium's culture, what it means to her, and how it supports her in her role. 
What do you do at Atrium?
I am part of the Einstein Analytics development team, working as a lead on projects, managing the analytics team in Jaipur, and also supporting pre-sales.
What words define Atrium's culture for you?
When I think of Atrium's culture I think of leadership with humility, transparency, team spirit, embracing new ideas, empathetic, open communication, humbleness, and last but not least, fun at work.
How does the culture impact your day to day activities?
I enjoy going to work every day because our team has trust and respect for each other, we have a strong support system, and everyone comes to the table with a positive, friendly, and helpful attitude. On top of that, the company creates a healthy and fun work environment. All these reasons and many more, enable me to do my job to the best of my ability. When you feel supported, are connected to the business and the team, you work that much harder towards success.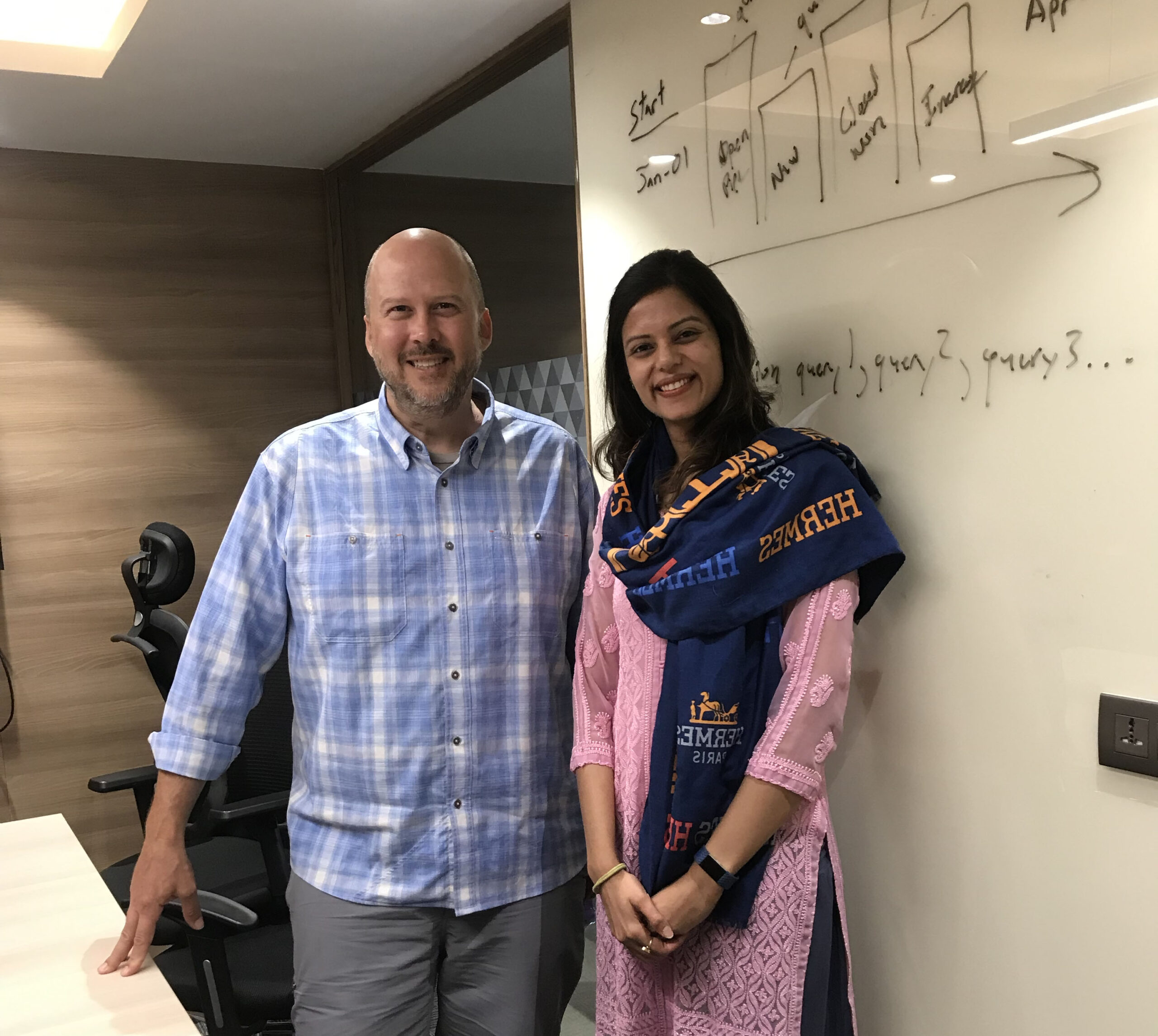 What makes for a successful Atrian?
A successful Atrian looks to continuously learn and grow, they speak up and share their ideas and thoughts, they spread gratitude, and they always start with a 'Why'.
What excites you about the future with Atrium?
I am most excited about the growth potential of my career along with the exponential rise of Atrium.
Tell us something we don't know about you…
I was a microbiologist who switched to analytics.
What's your favorite place in Jaipur that everyone should see when they visit?
Amer Fort, for its iconic beauty and charm. This place is full of architectural excellence and elegant carvings. All in all, it is just a fascinating creation.