What's an average day at Atrium like for you?
For me, an average day consists of a team sync call, client project work, meet ups with US counterparts to review updates, and sometimes, a little blog writing. I also try to allow some time for Atrium culture activities, and general interactions with my teammates on any internal projects we have going on.
What brought you to Atrium?
My brother began his career working with some of my current Jaipur teammates and he referred me in. I applied through the Luminate program and was thrilled to find I was selected!
What keeps you at Atrium?
Atrium has an awesome culture and workplace. Everyone is really nice and always ready to help—it's a true team environment. I also have huge respect for our Leadership because they have created a space where each and every employee, regardless of their level, is free to share their opinions and provide feedback openly, which is rarely found these days in any organization.
Any secret talents or hobbies we should know about?
I have acted in theatre, spent time as a writer (authored various blogs as a freelancer in my college days), wrote original poems, and participated in various state and national level speech and debate competitions and Youth Parliaments. In my spare time, I've volunteered in multiple NGOs for various social and environmental causes, something I am truly passionate about.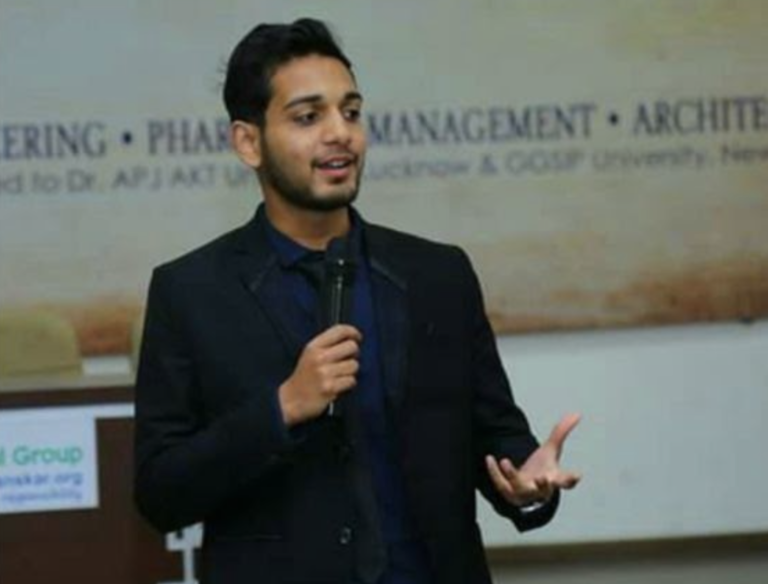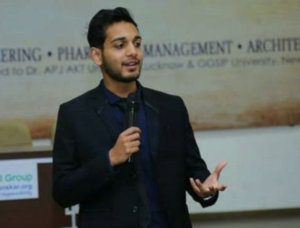 What are you working toward next in your career? 
I am an analytics consultant and I would like to explore and gain further knowledge on various analytics tools. I'm eager to continue my career path in this domain and ultimately achieve mastery.
What's something you'd want our customers to know about Atrium?
In my 1 year of experience here at Atrium, I can attest to our people making every effort to ensure full customer satisfaction.  As my manager Greg would say, we strive to build like "finish carpenters."  Not only do we complete the project, but the work is not considered final until we've applied the "finishing polish," providing the best possible user experience.
What's something you'd want new team members to know about Atrium?
You've made the best choice in joining Atrium, and soon you will see for yourself that our learning opportunities, culture, team members, and environment simply can't be beat!
Want to work with this great group? We're hiring!