What's an average day at Atrium like for you?
As a Lead Data Scientist, I get to spend time supporting projects for our customers, helping to design and implement machine learning-based solutions. Additionally, I spend time assisting pre-sales, mentoring other members of our team, driving thought leadership around new solutions, and supporting internal projects that help us to grow. The best part of my day is that I'm always on my feet and get to think about solving multiple problems on any given day.
What brought you to Atrium?
I met one of Atrium's founders, Eric Loftsgaarden, when I was in graduate school – we both were working on PhDs in statistics.  Eric brought me in to help assist with building our data science group when Atrium only had about 8 employees, so I've had a chance to see the company grow from a single-digit employee count, taking calls from supply closets/spare bedrooms, to becoming a 150+ company with offices across the globe.
What keeps you at Atrium?
I find the problems we face interesting and satisfying. I get to learn about disparate businesses and think about creative ways to solve their problems with data and statistics. But the real reason I like being at Atrium is that our team is top-notch, a true pleasure to work with. I feel like I learn something new almost every day from someone at the company.
Any secret talents or hobbies we should know about?
When I'm not working, I'm either playing golf or fly-fishing.  It's a short golf season in Montana, but long days mean that I can get in 18 holes most days during the summer.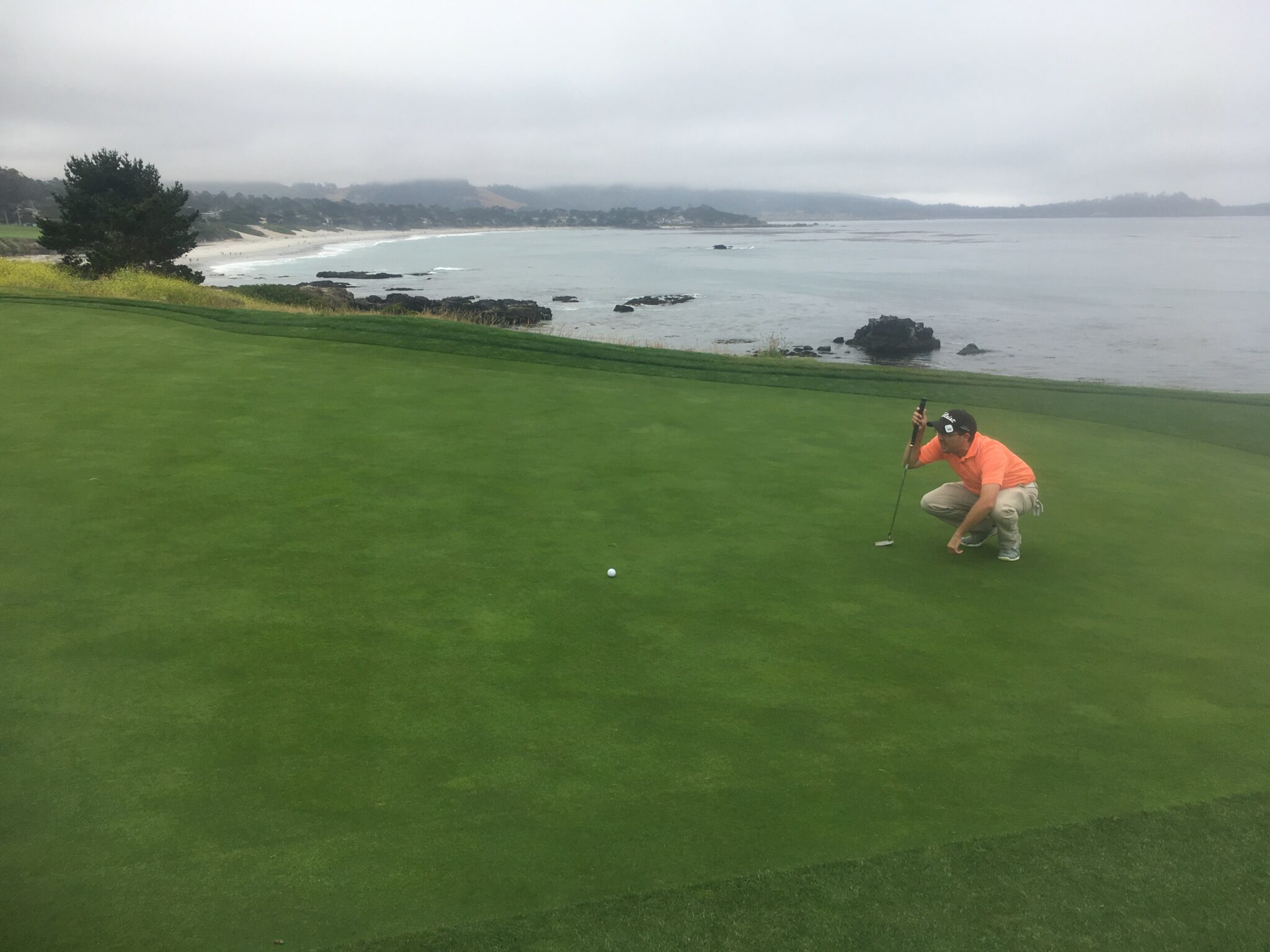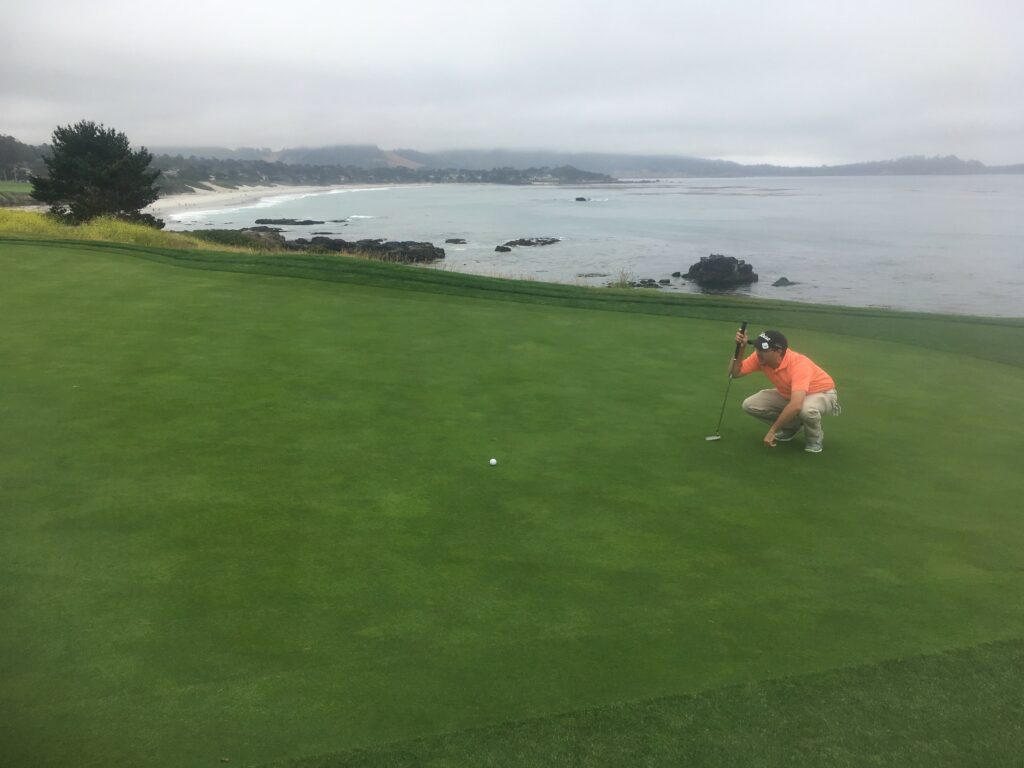 What are you working toward next in your career? Or a current project you're passionate about?
A current project I'm excited about is actually something we're working on internally. We're building an app that will help us to proactively staff projects with consultants who have the best skill set for a given set of work. As someone with a background in math/statistics, it's been very interesting getting to spend time thinking about database architectures, app design, and coding in a very different way.
What's something you'd want our customers to know about Atrium?
We are more than just a Salesforce/Discovery company! While the majority of our solutions involve Einstein Discovery and Salesforce, we actively partner with companies like Snowflake, Tableau, AWS, and Aible so that we can provide flexible, custom solutions for our customers when necessary.  We are a full-service data science consultancy and are always looking for "out of the box" solutions to complex data problems.
What's something you'd want new team members to know about Atrium?
Get ready to learn a lot! As a company, we are dedicated to investing in our team's skills and knowledge base.  No matter your background, we encourage our team to learn more about AI/ML, Statistics, and data science – it's been a lot of fun to watch this team grow!
Want to join our team? We're hiring!