What brought you to Atrium?
The people. Having worked with many of my current teammates in the past, I said in one of my interviews that I didn't care what we were doing here at Atrium, I just wanted to work with these people again. Also, since I had known most of our leadership from a previous job, I knew that I would feel at home at Atrium.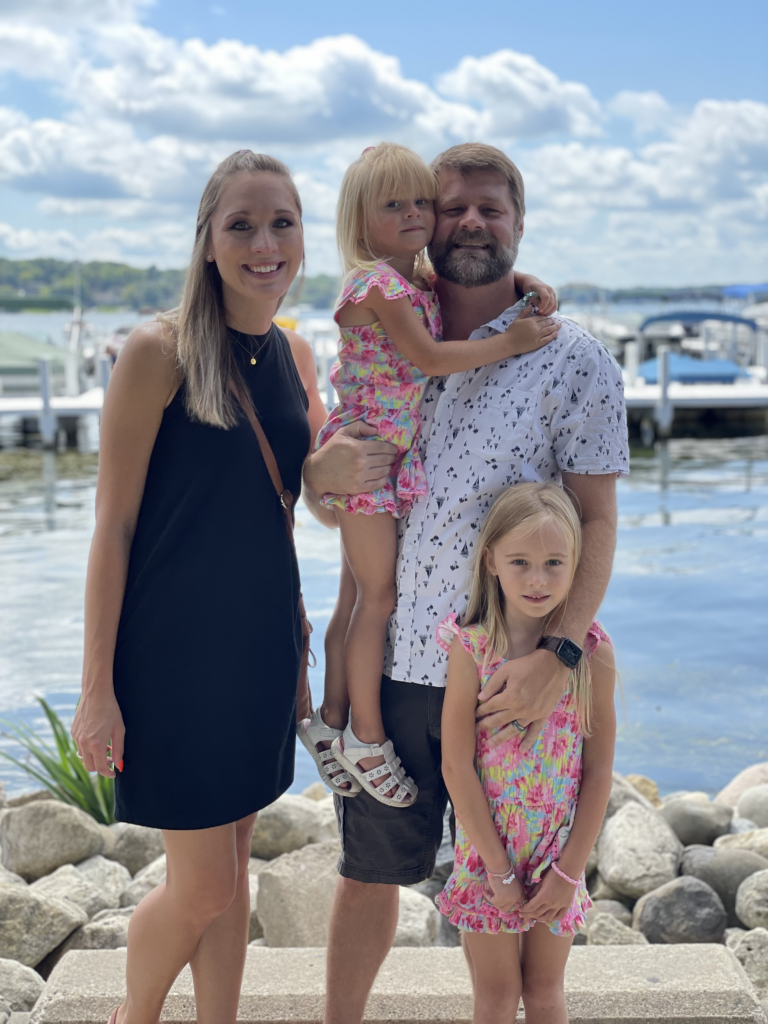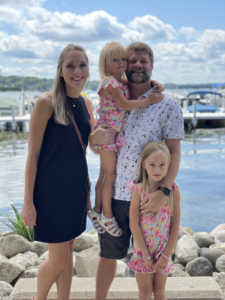 What's an average day at Atrium like for you?
A typical day starts with meetings for various projects, then a check-in to see if there are any issues that need to be looked into further. Some days will have elements of research and development for new systems or ideas we are working on for clients.
What keeps you at Atrium?
Once again, the people. As we've grown and diversified our teams beyond just familiar colleagues, I've been amazed at the caliber of people that we have brought on board. Not just in terms of technical or business expertise, but also in terms of personality and work ethic. You never feel like you're working in a silo, and if you don't know something, there are 5 others that are willing to jump on a call to assist you.
Any secret talents or hobbies we should know about?
It's not really a secret, as I talk about it all the time, but I enjoy flying small aircraft in my spare time. It's a great way to relax and travel as well. Plus I really enjoy taking others up so they can experience it as well.
What are you working toward next in your career? Or a current project you're passionate about? 
Lately, my big focus has been on Snowflake and how we can help our customers utilize it. Beyond just the simple idea of a data cloud, I feel there are capabilities in Snowflake's sharing/data market mechanism that have the ability to open new opportunities with our customers' data.
What's something you'd want our customers to know about Atrium?
There are a thousand and one consulting companies out there. Most have some decent talent, and some have some attractive pricing to lure you in. But I can promise that you won't find another partner with a team like ours. We consistently excel in delivery excellence, but more importantly, we really do become part of your team. Every single person on our delivery team takes personal ownership for the successful delivery of your project.
What's something you'd want new team members to know about Atrium?
Come hungry to learn and don't be afraid to reach out and grab someone's time to do so. Everyone here is talented in their own ways, and there's an opportunity here for you to find your area of interest by talking to them.
Want to join our team? We're hiring!