Businesses today, both large and small, are making significant investments in replacing manual, paper-based processes and legacy IT to modern, real-time, data-driven systems that are easily integrated. The initial driver for this shift, commonly referred to as "digital transformation," was the replacement of paper-based processes with digital ones. Now, many firms have moved beyond "lifting and shifting" — reimagining and modernizing their processes with the goal of optimizing the experiences of their customers, partners, and employees.
While customers across industries are benefiting from this shift, it is creating a new challenge for these businesses: vast amounts of data.
Hidden in data are valuable insights like customer buying trends, potential pricing optimizations, and customer retention strategies. Unfortunately, these insights are not usually obvious or easy to find. They are not sitting there, waiting for an employee to stumble across them one day. Harnessing data and unlocking the business value in them requires new skills (such as data engineering… we'll get to that) and a new way of thinking altogether.
Learn from the Past and Digitize Now

This brings us to the first big step forward: digitizing analog processes. Line of business applications, like CRM and ERP systems, were developed to capture data for the particular business processes they supported, and these applications have developed over the past several years to do an exceedingly good job of doing just that: capturing data that supported a specific business process.

While we didn't realize it at the time, there was a consequence to this approach. Data was being captured in these discrete systems, but were not being shared between them. In effect, firms were aggregating data into different buckets, which in turn prevented them from taking advantage of the true power of those data.
Today's Major Advantage is Data, Data, Data
Maybe you've read or heard the phrase "data is the new soil." Well, after years of investing in digitization and transformation, many firms have now recognized what in retrospect should have been obvious: there is tremendous value in the data that they have been capturing.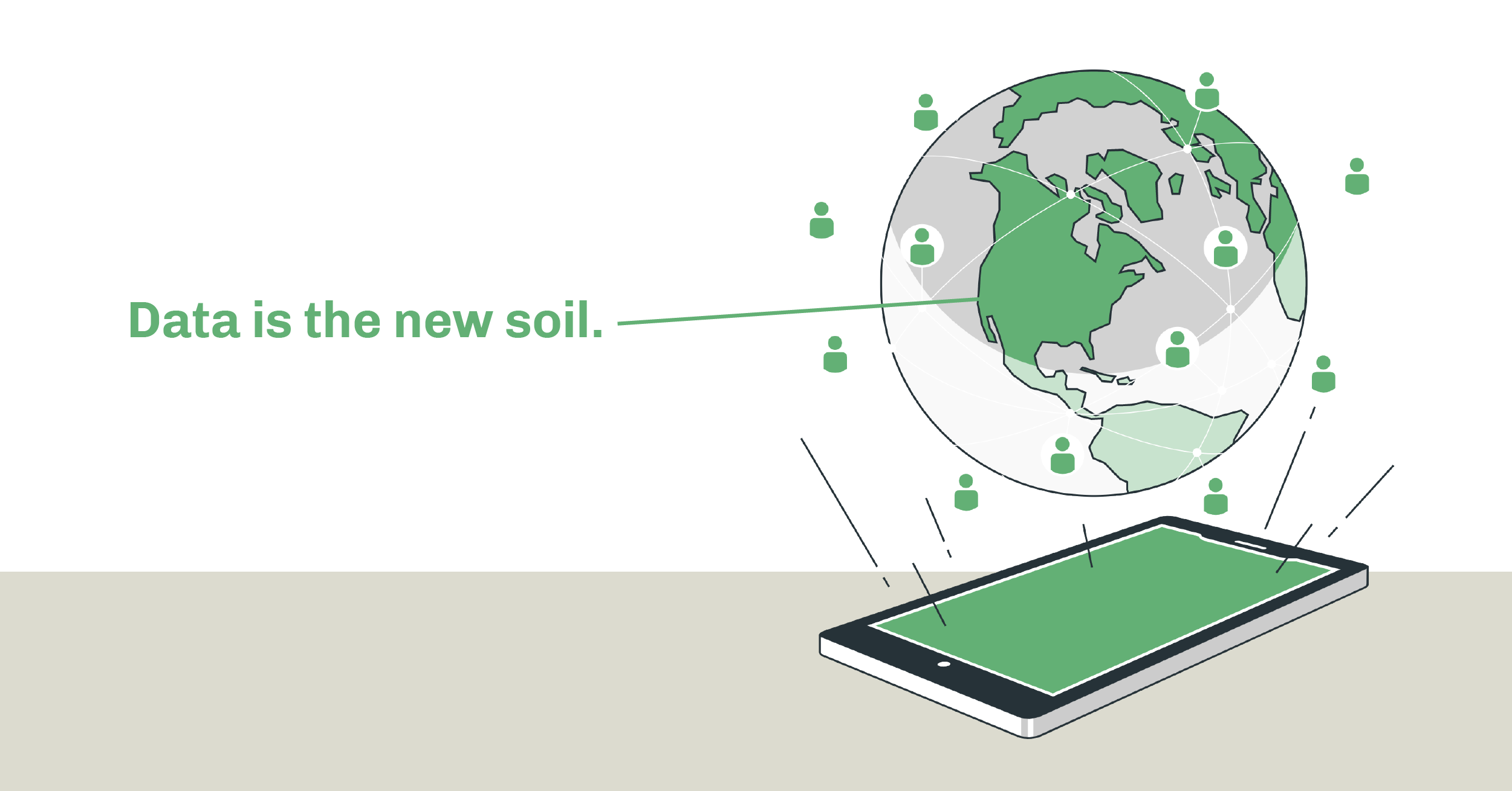 In fact, a McKinsey study found that firms that are leaders leveraging their data enjoy 3.4x returns relative to their laggard competitors. So why isn't everyone doing it? The short answer is that it's not easy. Harnessing the power of your data requires new skills and processes that businesses have not needed until now.
Plan for the Future Now With a Renewed Focus On Data Engineering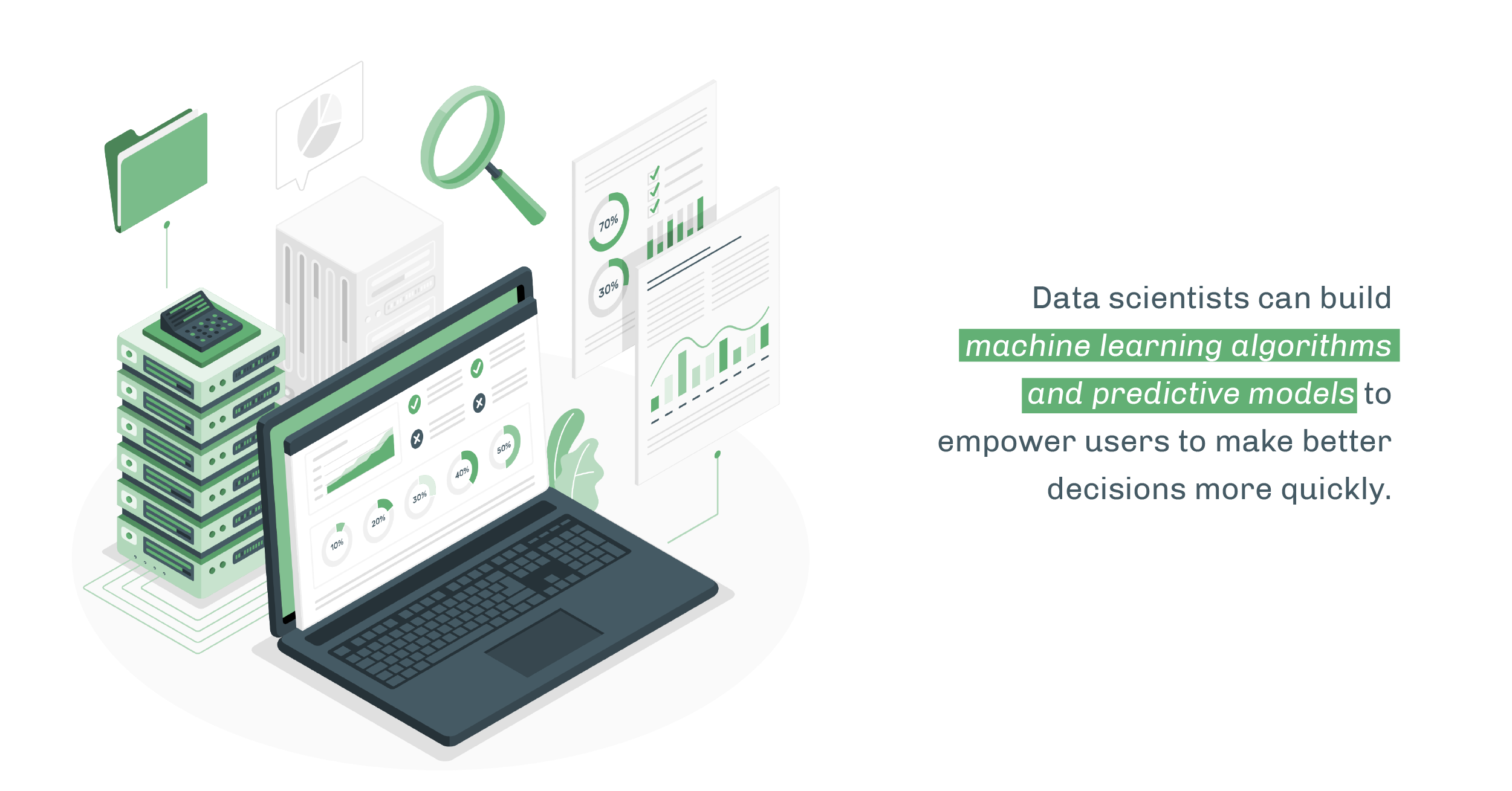 Enter data engineering. This new IT discipline focuses on the ingestion, consolidation and transformation of data, and distribution of that data to the systems or people who need it. Once data is extracted from line-of-business applications, consolidated and placed into data lakes or warehouses (or something superior, such as Snowflake's Data Cloud), businesses can truly begin to leverage their complete set of data. Power users can build visualizations of the data and reveal new insights and draw new conclusions. Data scientists can build machine learning algorithms and predictive models to empower users to make better decisions more quickly.
We Know Data Engineering… So You Can Reap the Rewards for Your Business
At Atrium, we have developed targeted solutions to help our customers on their journey to digitize and get more value from their data, no matter where they are in the process.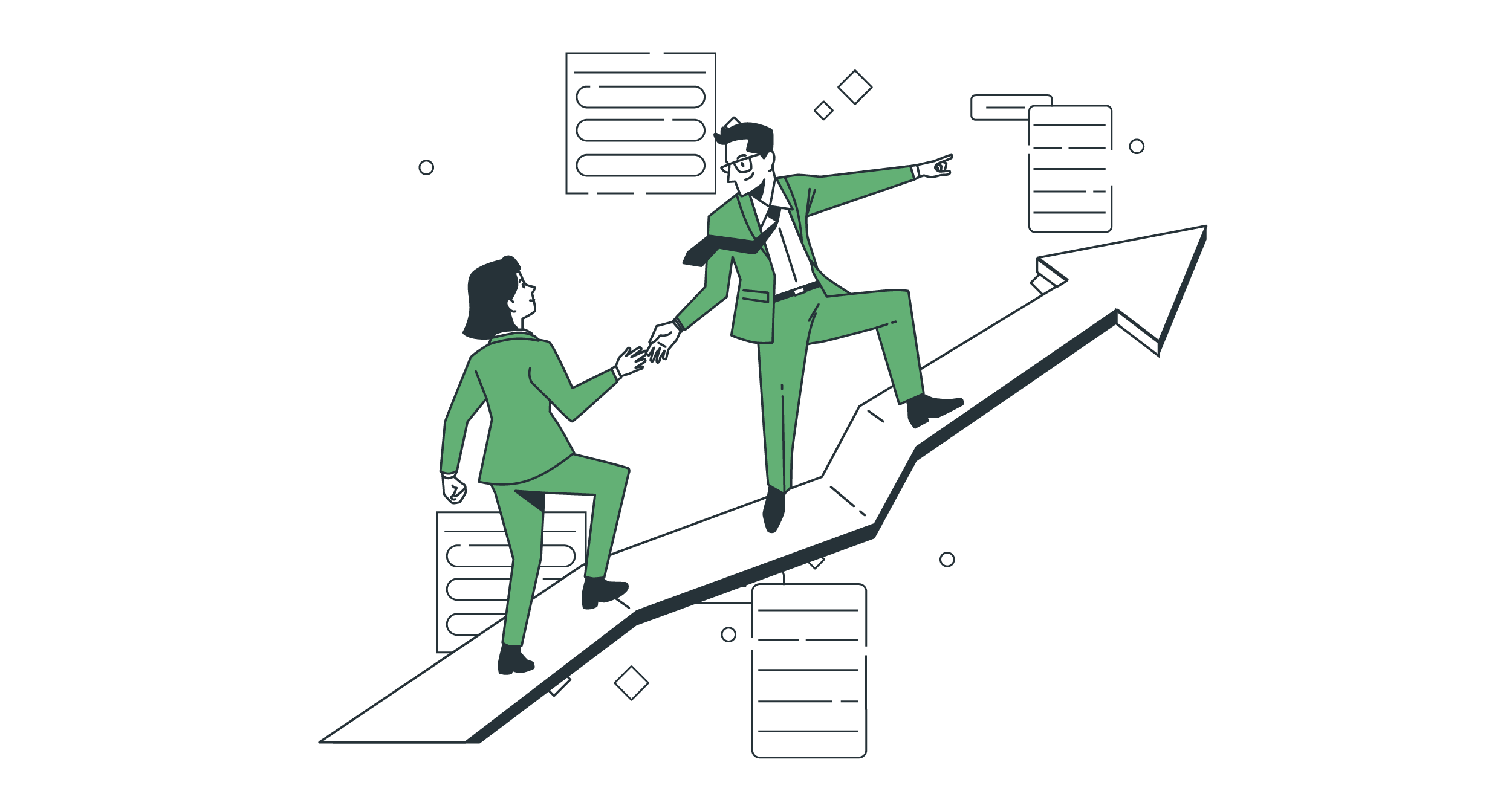 Roadmap, Prioritize, and Assess Your Data Readiness
For customers who are just starting to explore the power of their data, we can start with a Data Readiness Assessment. Our team of specialists will evaluate the current state of data in your Salesforce environment and provide recommendations for next steps. Our strategy team can also do a deeper dive and work with you to build a data roadmap that will help you prioritize investments and areas of improvement along the way
Snowflake Data Engineering
If you have a specific project need, like consolidating data in Snowflake's Data Cloud and transforming it for use by data scientists or building dashboards and data visualizations that are embedded in your Salesforce instance to provide insights when your users need them, it helps to have a team of certified SnowPros. Our consultants have the expertise not only with Snowflake, but also with ensuring Snowflake works with your other everyday systems such as Salesforce and Tableau.
Tableau Data Engineering 
You may be further along with your data journey and don't need assistance with the foundational work needed to get your data into a single location. A common next step is to start to analyze and understand your data using data visualization tools like Tableau or CRM Analytics (formally known as Tableau CRM). That's where Tableau consulting services from a team of certified experts can help.
Our consultants are experts at helping our customers unlock the power of their data. Not only are they experts in the technology, but they are also driven by our purpose-built methodology — designed to ensure that the dashboards and visualizations we build are answering the most important questions for our customers and driving desired business results.
Elevate, Our Salesforce Managed Services Offering (and More)
And finally, our Elevate team — responsible for delivering Salesforce managed services and continued optimization for related technologies — can augment your existing data engineering efforts and accelerate the delivery of data to your users.
Case Study: Helping the World's Largest Staffing Firm Improve Operations
Read our Robert Half success story and find out how we helped the world's first and largest specialized staffing firm move from manual, legacy IT and paper-based processes to a smarter, seamless operation for their internal team, clients, and job candidates.
Learn more about our Elevate service… and how it's different from traditional Salesforce managed services.