When was the last time you were in a strategic business meeting with colleagues and heard someone utter, "The way we will retain our loyal customers is by letting the robots do all of the talking?" Seems way too close to the plot of the Jetsons cartoon series and far removed from any successful customer retention strategy seen in business today.  The online customer service experience no longer needs to leave consumers feeling alone on an island. The use of Salesforce Einstein Bots allows modern businesses a chance to re-engage customers through different channels typically plagued with manual routines.
In today's strange times, it has become more common than not for consumers to order the goods they need online and have them delivered. And since everyone across the world has the same idea, estimated shipping times can be unclear and cause stress for the customer. Wouldn't it be cool if you didn't have to phone a live person to check the status of your order, or find where your precious inflatable pool or your custom cornhole boards are in their journey to your quarantine party? Well, say no more, because by enabling Einstein Bots, your customers could self-serve and get back to binge-watching all 9 seasons of Dual Survival with the assurance that their order is on the way.
It is through learned behavior patterns and automation that consumers are encouraged to have a more personal business to customer relationship that fosters trust and brand loyalty. And we all know, without the "T" word (Trust), the business relationship will dwindle. "So, how am I going to retain my loyal customers if I am not talking to them all day…I know our competitors are trying?" Glad you asked, it's time to put those bots to work.
Einstein Bots – What are they and who is using them?
In Salesforce Service Cloud, there are multiple channels available to reach your customer base. Whether it be through a customer portal with knowledge articles relating to product specifications, or a case management module front-end for tracking cases, orders or issues, there is something for everyone! Most of the service offerings are designed with the customer in mind and allows them to remain informed about their interactions with your company. Recently, with updates to Einstein Bot technology as another Omni-Channel offering in Service Cloud, the customer interactions with your company can become wildly more efficient.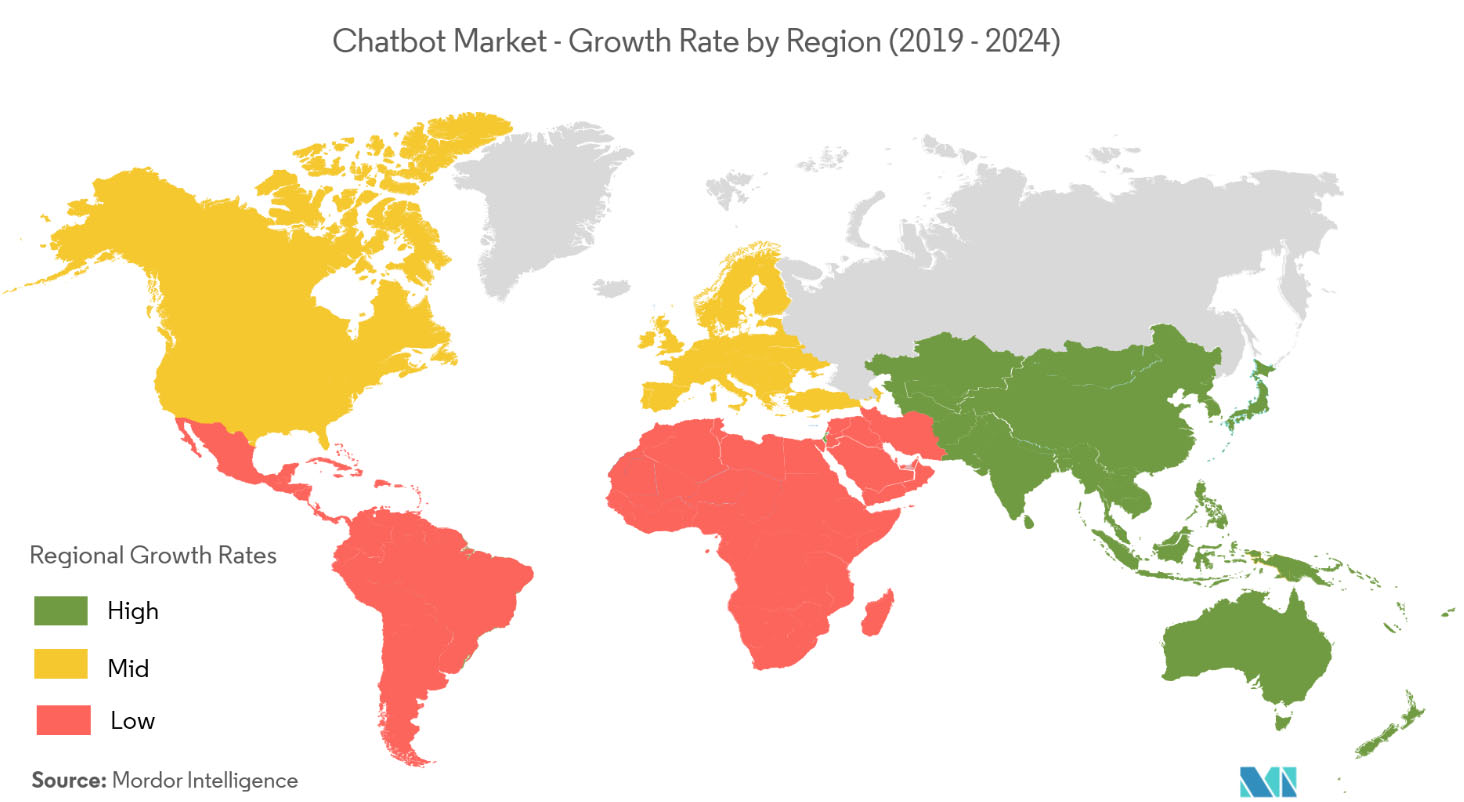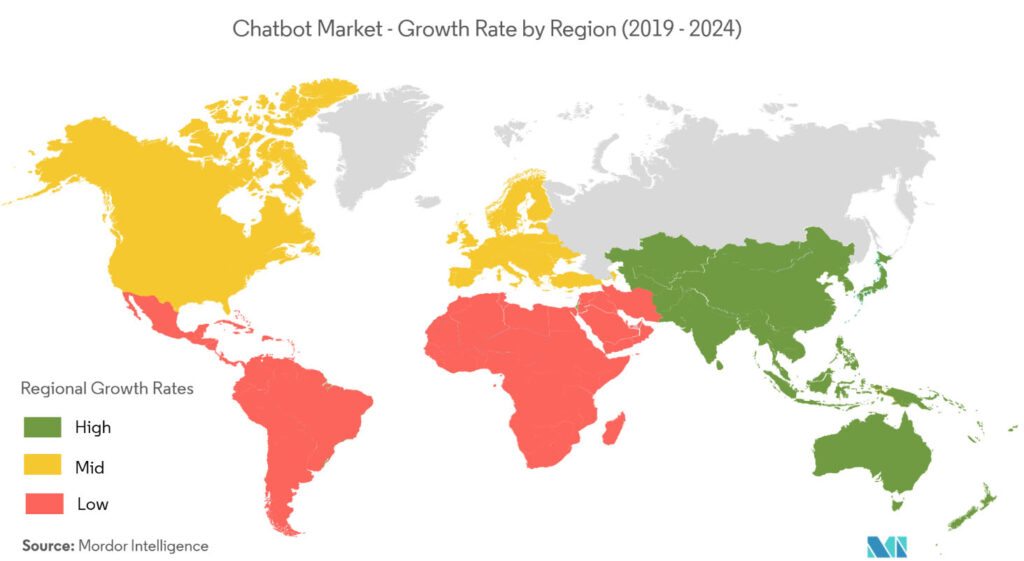 In late 2017, Oracle conducted a survey of 800 marketing professionals, out of which 80% responded that they were planning to execute the integration of a chatbot within the next 30 months. 1 Also, Global Market Insights projected that by 2024, the global chatbot market, on-premise and cloud-based, would be worth over $1.34 billion dollars. That's BILLION, with a 'B.' The market demand is largely attributed to factors such as proliferation of messaging platforms and improved customer service. Naturally, if customer retention is booming as a result of these touchpoints with customers, non-bot businesses of all shapes and sizes are trying to get in the bot market to ensure their customers stay connected and happy. It is a highly competitive market with some of the key players like Google, Amazon, and IBM concentrating bot usage on product innovation, efficiency, and anything to stay one step ahead of the competition.
"Bots aren't humans. They can't replace humans. But they can complement the customer support experience, giving the online consumers a friendly greeting and direct ways to get what they need—intelligently and quickly!" — Me
How do bots help with customer retention?
Remember a few years back when Domino's Pizza rolled out a way to type a pizza emoji in their mobile chat messaging app, and your order would be placed immediately? THAT is as powerful as it is satisfying! Stored logic regarding your favorite orders, snappy chat responses interpreted from the customers' messages, previous site behaviors, and even stored payment features allow for this all to happen seamlessly and without human interaction. Naturally, someone still needs to make the pies, but the order / payment process is vastly improved due to this automation.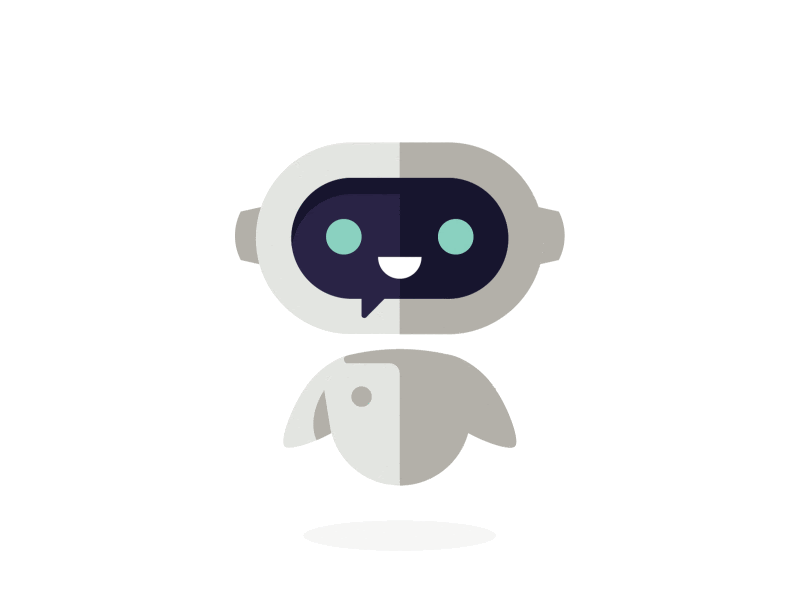 Einstein Bots work in exactly the same way. The Salesforce bot tech is a cloud-based service option which, through a very intuitive conversation interface, can service your customers' needs without human intervention. They are powered by predefined business logic, conversation scripts, intent utterances, and other learned mechanics. All of these features allow the bot to greet and converse with your customer, discern their needs, learn from their speech and comments, retrieve valuable information stored within your Salesforce organization, and even source up the best agent to handle their needs. Even if the customer pursues the option to "Transfer to an Agent," the transcription log is retained between the customer and bot, so the agent can have a seamless interaction with the customer by knowing the historic context.
Salesforce customers mention that, on average, ⅓ of their chat volumes with internal service agents are pretty easy to resolve. You certainly won't win any loyalty points by ignoring the easy questions in lieu of the challenging ones or vice-versa, so why not let a much faster and more efficient bot handle all of those for you?
With the advent of Einstein Bots, many companies suggest that their live service agents are spending more time helping their customers with complex issues in a more personalized manner while allowing the high volume, simpler tasks to be managed by the Einstein Bot. This suggests that the case handle time is decreased for the agent, thus allowing the agent to focus and be more productive.
Einstein Bots also help customers to self-direct immediately and aid them in resolving common issues without "waiting in the queue." Most important of all, bots can be trained to understand human language and respond intelligently, through the use of Natural-Language Processing (NLP) for a more personalized and intellectual interaction for the customer. Without NLP, the interface can become a repository of menus and buttons that provides customers a basic-yet-effective navigation experience. However, as more inquiry types are added, the navigation menus and submenus can become daunting to manage and less optimal for the customer.
For an Einstein Bot to become more conversational, NLP provides a more natural approach to identifying customer intentions. This means that customers can enter their question or request into the chat window and the bot can ideally understand their intent and engage in the correct dialog with them. Although it can take numerous iterations of refinement and training to improve the accuracy, the initial setup process is not rocket science!
What does the future hold for AI-powered bots?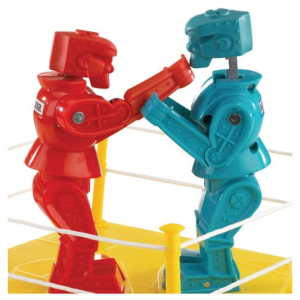 In 2018, nearly 75% of the global retail market used artificial intelligence in their customer service space within their organizations.1 Healthcare and banking industries are not far behind. With some of the main driving factors in the global chatbot market expansion being a high focus on growth in digital transformation, lower operational costs, and working efficiency, you can imagine many Salesforce-powered companies will want to look into Einstein Bots as a way to service and retain their most valued customers. In addition, customer abilities and skill levels are now increasing with tech, making chatbot technology a win for most consumers as well.
As we look to the not-so-distant future with Einstein Bots, we see highly intelligent user experiences, efficient problem solving, intuitive self-help options and insights leading to happier customers, which in turn breeds loyalty and retention.
I'd say the bots win this round!
Related Content