A turbulent business landscape, along with shelter-in-place mandates, have left customer service representatives dealing with a new challenge: working remotely in addition to heightened complexities due to changing cancellation policies. The sheer volume of calls coming in can easily overwhelm newly remote agents, increasing their stress levels and decreasing the quality of service they offer. This, as we know, leads to dissatisfied customers. How can we prevent this from happening?
The Benefits of Intelligent Call Deflection Strategies
Contact centers are always looking for ways to improve case resolution methods and reduce average case handle time, whether it be through automated workflows, online chat portals, or intelligent virtual assistants. One of the optimal ways to do this is through call deflection.
Call deflection strategies are a means to provide a standardized process for case resolution without a customer having to speak to or chat with a live agent. In today's mass-volume, self-service environment, companies are best served by deflecting as many of these calls as possible. By focusing on intelligent call deflection strategies, companies can provide solutions to increase customer success and first call resolutions through alternative service channels, self-service, and next best action recommendations.
Alternative Service Channels: AI Chatbots and Virtual Assistants
Customers understand that COVID-19 has drastically affected the way organizations conduct business, but will only tolerate so much disruption when it comes to their customer service experience. While changing your business model overnight is impossible, deploying intelligent solutions is something that can be done quickly and efficiently to help minimize the disruption in the customer's experience.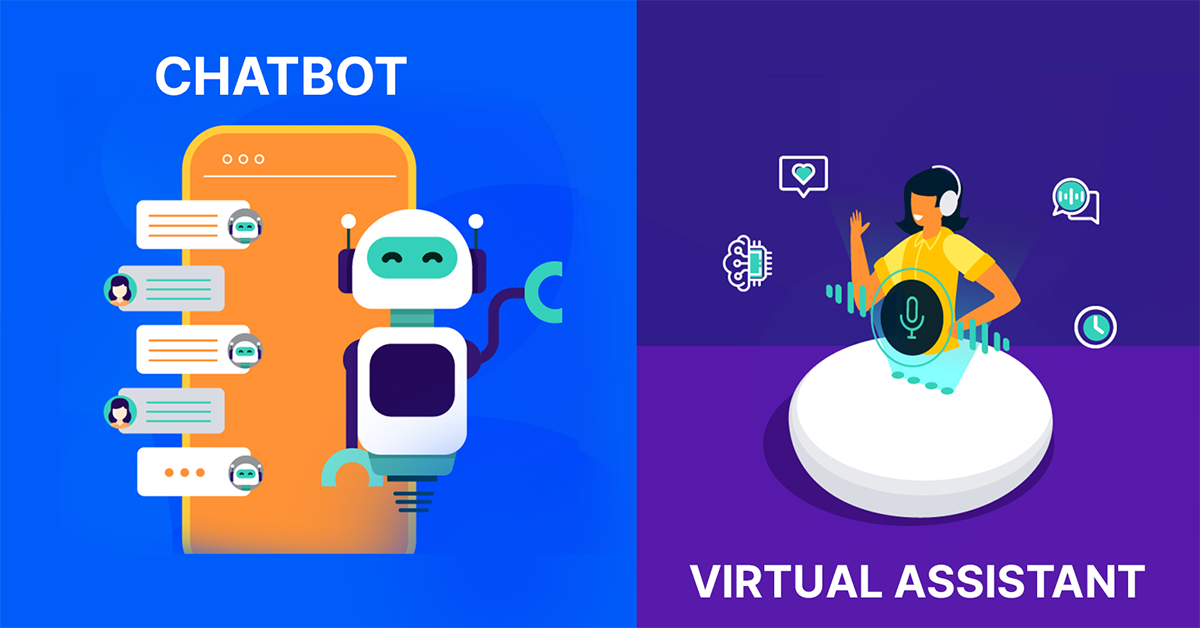 AI chatbots and virtual assistants have become a means to quickly increase call deflection while also increasing the quality of customer service. AI chatbots act as a powerful tool that use natural language processing to operate as an independent communication conduit between a contact center and the customer. Unlike a traditional chatbot, AI chatbots have the ability to understand language and process it outside of its pre-programmed commands. This gives them the ability to continuously learn about their customers and case classification through the input of data. AI chatbots can be used to guide the customer through a case resolution process.
We have started to see the real impact that AI chatbots and virtual assistants have on our everyday life. Healthcare professionals are turning toward an emerging toolset in telehealth that has been increasingly used for patient engagement in our current societal restrictions. As more and more offices have had to close their physical doors, chatbots have become recognized as a tool that can establish and maintain a consistent pattern of treatment.
Soon we will start to see AI chatbots play an increasingly vital role in healthcare coordination, as some geographic locations don't have easy access to medical facilities. The necessity for easily accessible medical care will drive the innovation for AI chatbots in care management tools, as well as provide increased accessibility when scheduling treatments and appointments.
Self-Service and Case Resolution
All customers are searching for the same thing when they open a case — a solution. Initially, most customers stay with a company based on the quality of the product they purchase. However, to ensure that they remain a lifelong customer, quality customer service becomes a necessity. So how can we provide exemplary customer service while maintaining our call deflection strategies?

Voice recognition through AI is a tool that can recognize keywords, language, and specific phrases to more accurately resolve a case. This could be by using insights from similar case resolutions in the past or by routing customers more accurately to a skilled agent for human interaction. For example, over the course of COVID-19, nurses have used voice recognition and natural language processing to provide clinical documentation to potential patients when staff is too in demand to treat everyone. This incredible tool is able to convert speech and keywords into text and extract a deeper meaning of the words.
Next Best Action
In the past, predictive analytics technology had many limitations when it came to accurately predicting individual customer recommendations. Agents struggled to resolve cases because each case had unique concerns. Today, tools such as next best action enable customer service agents to make educated, actionable decisions based on data in real time.

Next best action is a tool that considers multiple paths of actions to help resolve a customer's current case. By using predictive models to maximize the highest level of customer satisfaction based on an individual's needs, a customer service representative can determine what specific action is best for each customer.
Take Optum. This prescription drug manufacturer has built custom models that use a patient's data to predict what services will provide the patient the best care possible. It analyzes everything from past pharmacy visits to clinical documentation to determine what is affecting the patient and what type of care they require. Next best action will in turn provide the caring pharmacist with a recommendation on the most suitable treatment for that individual.
Improve Your Everyday Operations and Customer Experience With Intelligent Call Deflection Strategies
Intelligent solutions will create competitive advantages in the way companies handle customer service like nothing we have seen before. By proactively investing in the capabilities of AI, you will ensure that your business becomes more efficient, your case resolution process keeps your customers happy, and your call deflection strategies align with the new era of technology.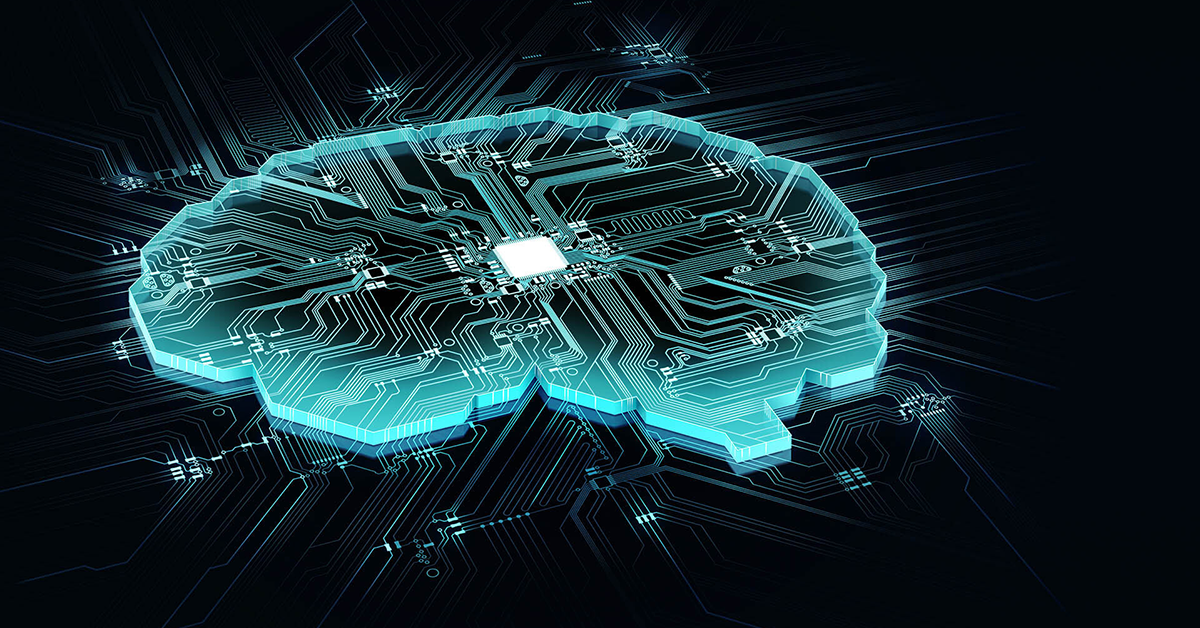 While using tools such as next best action, you can determine the needs of your customer while still aligning with your business objectives. Intelligent solutions such as voice recognition will further enhance your organization, enabling you to fill the customer experience with a variety of meaningful self-service options and solutions while also reducing incoming call volume. All of these features will lead to less stressed customer service representatives and happier, more loyal customers.
Are you doing enough to define your intelligent call deflection strategies? Reach out to us today to discuss AI's effect on customer retention.