The big announcements and session content at this year's Dreamforce did not disappoint. Announcements around data seemed to center around three common themes: Salesforce Genie, Slack, and the current economy. Going into more technical detail around each, we'll ensure you're better prepared for the changes and advancements to come.
What's next for Salesforce Genie
The term "Genie Magic" has created a lot of buzz (and questions) around the new data tool. Genie can seemingly take all of your data from multiple sources and combine it into one with the click of a button (live for CRM Analytics, coming soon to Tableau). That's data magic, but the business use case is even better. Once all of your data is connected, Genie can:
Make live predictions
Create data stories
Optimize decision making
Live data source predictions
Live data source predictions are a game-changer. Being able to see Einstein Predictions on a Salesforce record based on live external data (Snowflake, Tableau, and marketing sources — to name a few) creates more accurate predictions for your users, fueling trust and adoption.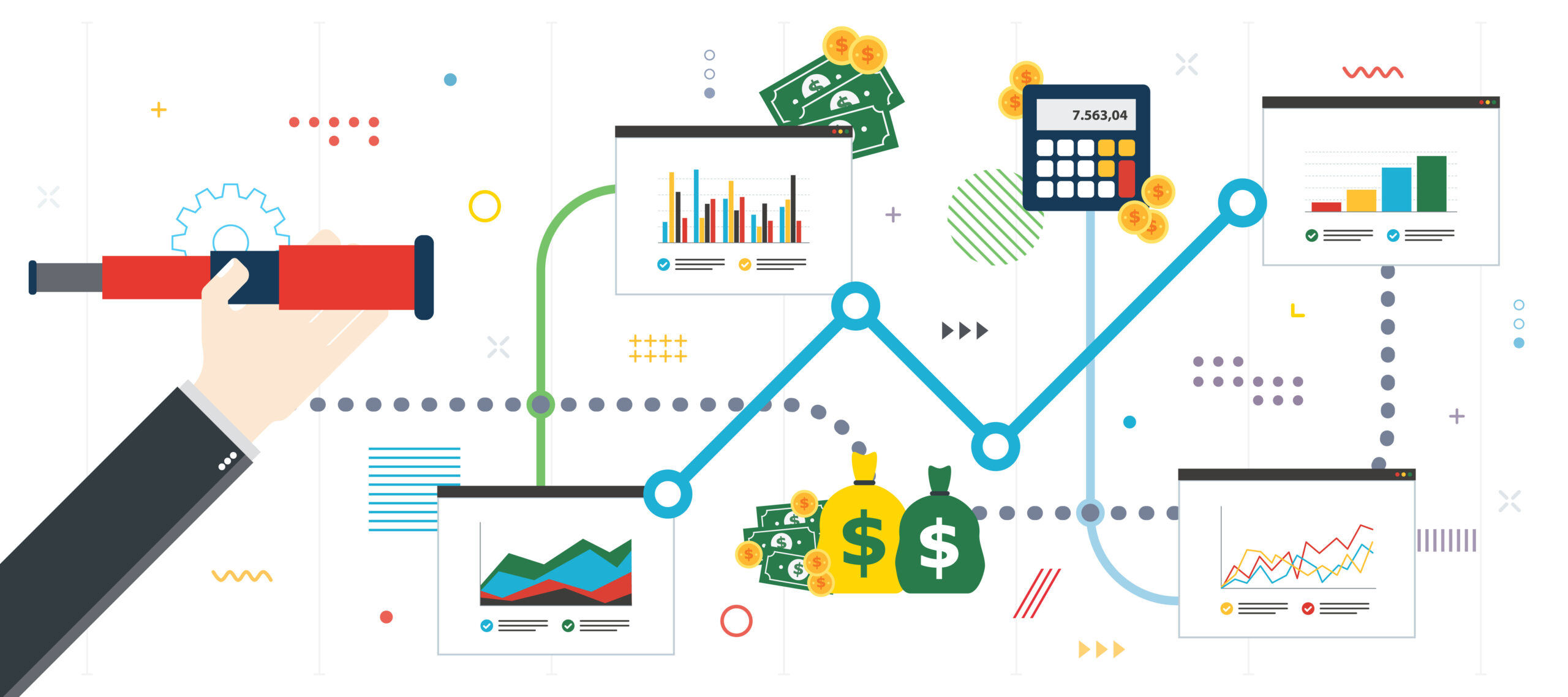 Genie can also take that live data and create data stories in plain language so that the user better understands what a dashboard is showing whether that user is a seasoned data analyst or someone new to data insights. This is a feature currently available in Tableau and making its debut in CRMA soon.
Decision Optimization
Decision Optimization is another great feature of Genie. Currently, Einstein Discovery Recommended Actions are at the individual record level. These recommendations can be confusing if the end user is getting the same recommended actions on multiple records. Genie's Decision Optimization takes these recommendations and aggregates them to provide a holistic view of what actions a user should take, as well as the impact each action will have.

There may be ten accounts that recommend a new quote be created, but one account will have a much greater impact on your pipeline versus the others. Taking an action recommended by Genie's Decision Optimization also means that you'll get real-time updated predictions, so you can see how your actions are impacting your business immediately! Magic.
Genie promises a lot, but if this new tool does what it says and does it as easily as it claims, we're in for a whole new world of data analysis.
Slack and CRM Analytics integration in action
While Slack integrations were not a new announcement at Dreamforce 2022, I was happy to see the analytics integrations in action. The analytics keynote session told a great story about how using Slack along with CRM Analytics allows users the insights they need without disrupting their workflow. The following are key features of the Slack-CRM Analytics integration:
Dashboard notifications
Collaboration
Actionable insights
You can currently set up dashboard notifications to get an email alert when data meets a set criteria (ex: an Opportunity has been in the pipeline for over six months). From the email, you can open up the full dashboard in Salesforce to dive deeper. With the Slack integration, you can now get these notifications in a Slack channel and expand the notification to see the full dashboard view without having to open Salesforce.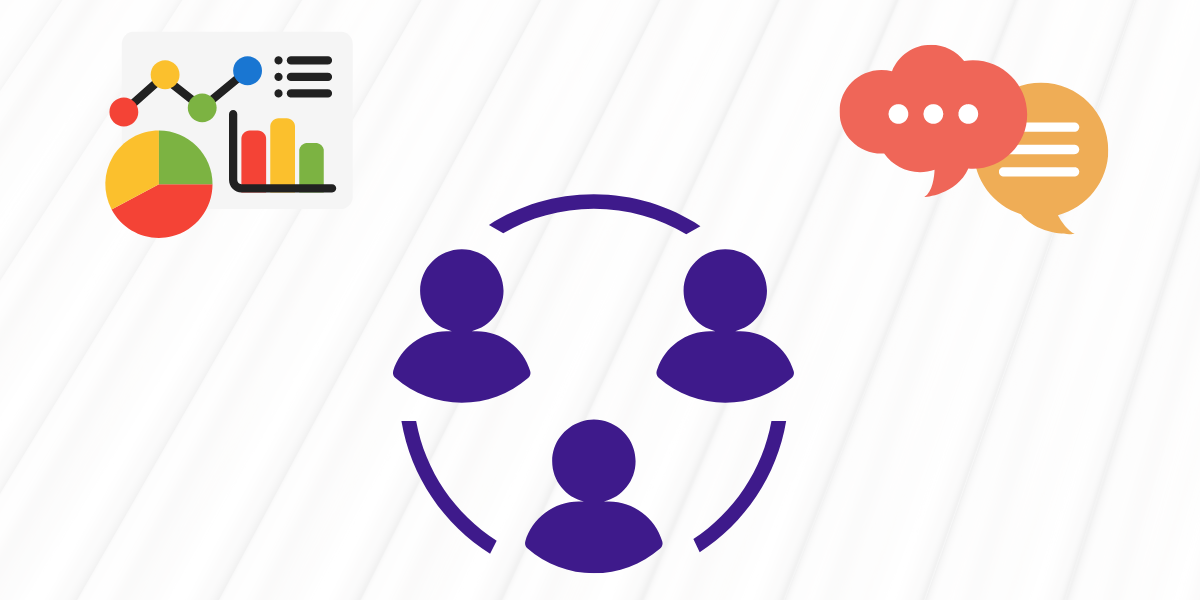 Using the example above, the user is alerted that one of their team member's Opportunities has been sitting in the pipeline for over six months. This person can now send this dashboard via Slack to their team members to start collaboration on how best to remedy this issue. As a part of collaboration, Einstein is there to help make recommended actions on the Opportunity being discussed. If everyone decides that Einstein's recommendation is the right path forward, they can perform that action straight from Slack. The team has been alerted, has collaborated, and taken action on an Opportunity without leaving Slack. While Slack may not be the best place to house all of your work processes, it seems like a great place for high-priority actionable insights.
How the current economy fits in — and data's role in it
The metaphorical dark cloud over this year's Dreamforce was the current state of our economy. Companies are looking for ways to cut costs and improve performance and Salesforce made it clear that data is the only way to do that.
There were many success stories from manufacturing to media showing how data can make a company more efficient and bring in more sales. Salesforce acknowledged that implementing a data culture can be a daunting task but showed what happens if you don't have a data-centric company and some steps anyone can take to start their data journey. If your Salesforce architecture isn't modeled around data outputs, you risk tech debt, poor analytics, dependence on spreadsheets, scope creep, and overturn.
However, if you can architect Salesforce around data, and not just process, you save money and time in the long run — two things that everyone could use a little more of right now. I was so happy to hear this messaging throughout Dreamforce 2022 because it's always been the core philosophy here at Atrium: a data-driven approach will give you the greatest ROI on your Salesforce investment. So, in the current economy, it's more important than ever to invest in your data.
Data-driven insights are your best bet for increased efficiency
It's obvious that Salesforce is determined to bring analytics to everyone, everywhere. Genie and Slack integrations with CRM Analytics and Tableau are making it possible for everyone to be a data master. And in times of uncertainty, data-driven insights are going to help businesses be more efficient. I can't wait to start implementing some of the new features I learned about and enhancing data insights for our customers.
Ready to become data driven? Start with our data agility whitepaper, detailing the data strategy you need to succeed.