If you're looking into onboarding Salesforce in your media company and are curious if Media Cloud is the best option, you've come to the right place! I've spent the past 8 years building out Salesforce instances for media companies, and I'll admit I was skeptical at first that Media Cloud could capture all of the nuances and personality of each media company.
While Media Cloud is not an end-all solution to your technical needs, it does provide a great foundation with optional add-ons to get you started with Salesforce on the right foot. In this blog, we'll go over Media Cloud's modular approach, data model, and compare it to custom builds in Sales Cloud.
12 Types of Media Cloud roles
"Media company" is a vague term. From publishers to ad agencies, media companies take on many different roles. Media Cloud buckets those roles into these 12 types:
Broadcasters and Studios
Mass Media and Publishing
Streaming Media
Agencies
Betting and Gaming
Sports and E-Sports
Digital Media and Entertainment Platforms
Pay Television (cable)
Entertainment and Leisure
Business Information and Data
Retail Media
Educational Media
If your company falls into one of these categories, you're in luck! Media Cloud sets the foundation for any and all of these. But how could a Broadcasting foundation also fit an Agency foundation? Well, Media Cloud solves for the differences in media companies by taking a modular approach. It offers mix and match applications to enable Media Cloud to best fit your business. Those applications provide solutions around Ad Sales, Subscriptions, Licensing, and Media Commerce Management.
Laying the right foundation for ad sales and subscription services with Media Cloud
Are you a new streaming subscription service that also wants to sell ads? Great! You can use the Ad Sales and Subscription applications to lay the foundation for your org. I like this approach because it embraces the fact that every media company is different.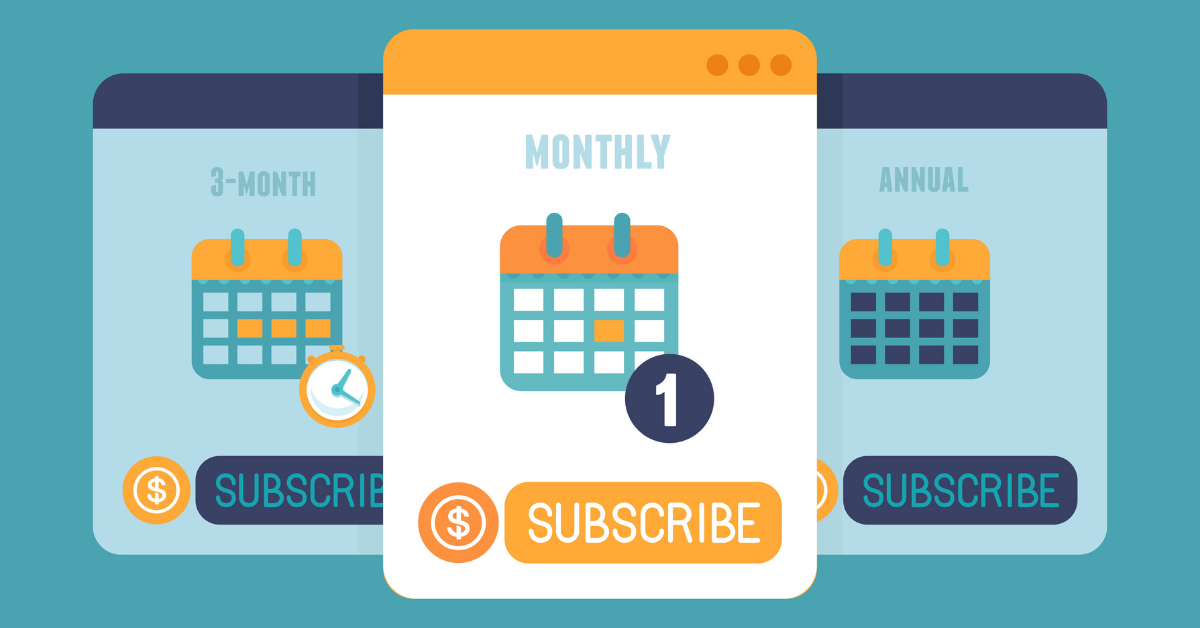 The Media Cloud data model is built on top of the standard Salesforce data model which means you get all the benefits of a proven system with the addition of new media specific objects and relationships. A good data model puts the end user first and minimizes the need for customization through code. That's exactly what Media Cloud aims to do.
One great example of this is Products. Products are a standard Salesforce object that Media Cloud expands upon to provide Child Products and Attributes. This additional OOTB functionality allows for Campaign line item detail to be entered in Salesforce and rolled up into an Ad Channel and then to an Opportunity. This is a level of rollup detail that isn't readily available in Sales Cloud and not very easy to build out. This is just one example of how Media Cloud expands upon standard Salesforce functionality to provide a data model that more ideally fits the needs of a media company.
Getting the flexibility and scalability of Media Cloud
Now, you could build all of this functionality in-house and have the added benefit of a very custom system built just for your business. So why not do that? This is one of the biggest benefits of Media Cloud. It meets all of your needs perfectly and you won't have to customize it.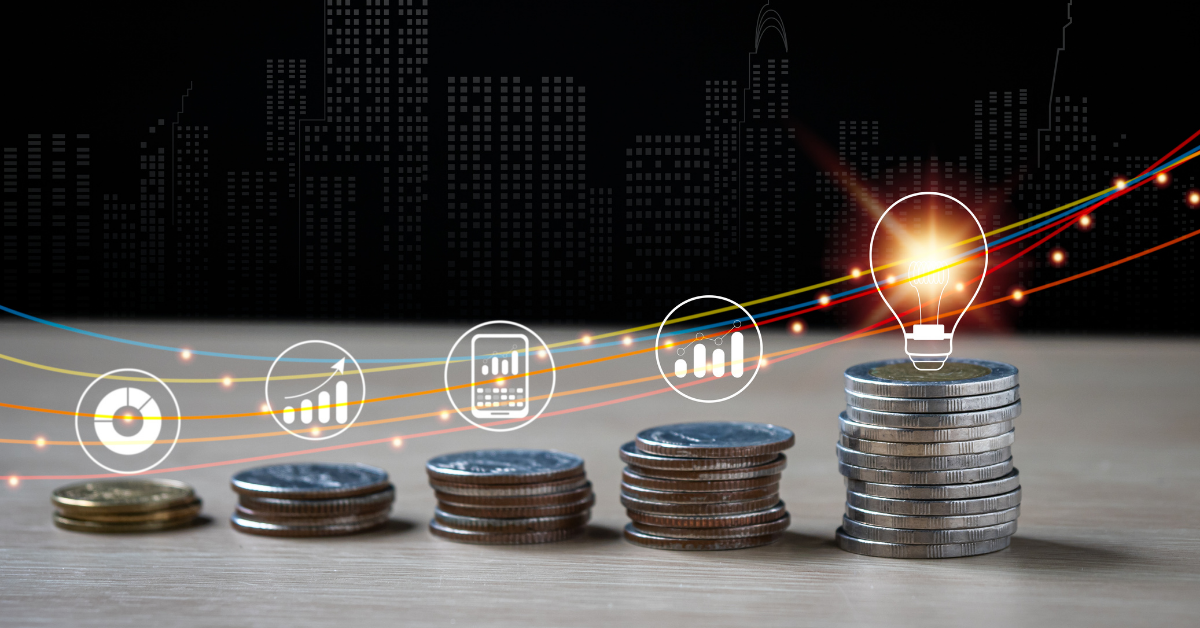 In my experience, a simple foundation built on standard objects saves you time, money, and headache in the long run. At the end of the day, every Salesforce instance is going to need customization, but too much customization can be an enemy of growth. If you can lay a solid foundation of standard objects specific to the Media industry and customize that as needed, that's a win-win in my book.
If you're a Media company looking to onboard Salesforce, I would highly recommend looking into Media Cloud. It's a completely additive jumpstart to your Salesforce success and will lay a flexible foundation for you to grow with. And remember, it's a modular approach! You can pick and choose which Media Cloud applications best fit your business.
Here at Atrium, we help media companies of any scale create intelligent experiences to grow ad revenue and meaningful relationships. Get in touch to see how we can help you achieve your revenue goals.
If you want to find out more about how media sellers are using Salesforce analytics and AI to optimize the KPIs driving their business, here is a live demo.