Making money is the easy part.
Or it should be. Think about all the hard work that goes into creating quality, engaging content and publishing it to the world. How much effort does it take your team to get that content in front of an audience that wants to see it?
Advertising drives cash flow
Whether you're a TV station, newspaper, magazine, or an online media company, your main focus is content. How does that translate into revenue? Although the industry has certainly seen disruption from new media, cash flow in the media world is still largely driven by advertising. The biggest difference today is that many advertising agencies are able to personalize ads based on users' browsing habits.
The reality of sponsored content
But even with internet media, placements are still a big deal in the form of sponsored content. With this form of advertising, a blog or news website publishes a feature that promotes a particular product or service. These ads are typically not personalized, and they're functionally the same as ads in traditional newspapers and magazines. For all types of media companies, new or old, it's best for both the advertiser and publisher to target similar audiences.
If you have a large enough audience, getting some ad placements will be pretty straightforward; many advertisers will even approach you! Like I said above, making money is the easy part… right? But what about sustaining that money? How do you choose who to work with, and how do you report on the success of your partnerships?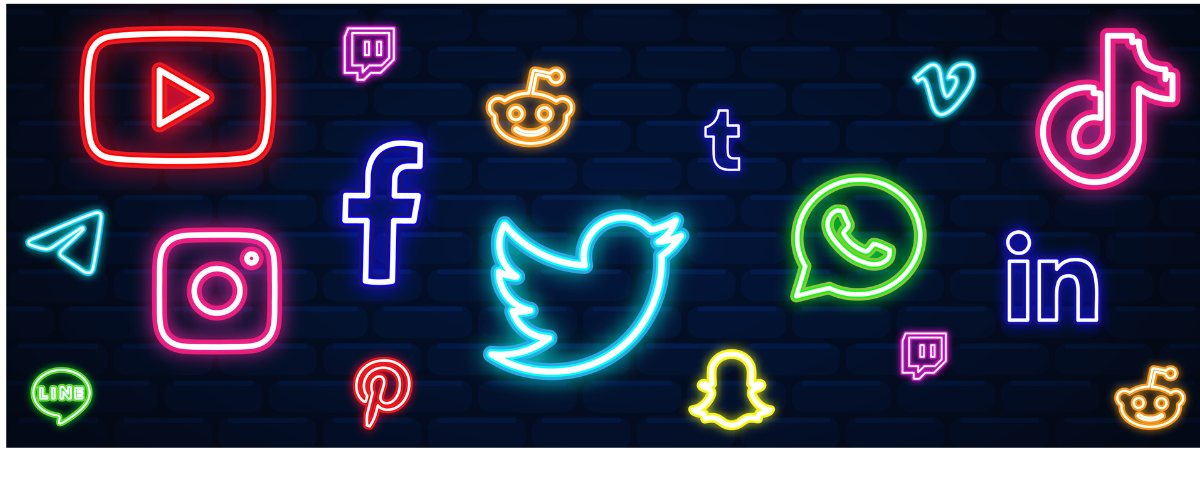 Fortunately, Salesforce for ad sales makes the whole ordeal as straightforward as possible. With loads of features tailored specifically for the ad sales space, Salesforce has made it easy to stay organized and keep on top of your opportunities.
Identifying the right opportunities
Advertising space is still limited. If you're a TV station, there's only so much time your viewers will stick around for a commercial break. While you technically could devote an infinite amount of web space to ads, news websites need to make sure that ads do not become distracting and drown out the content. With potentially several advertisers bidding for space, you're going to have to be picky.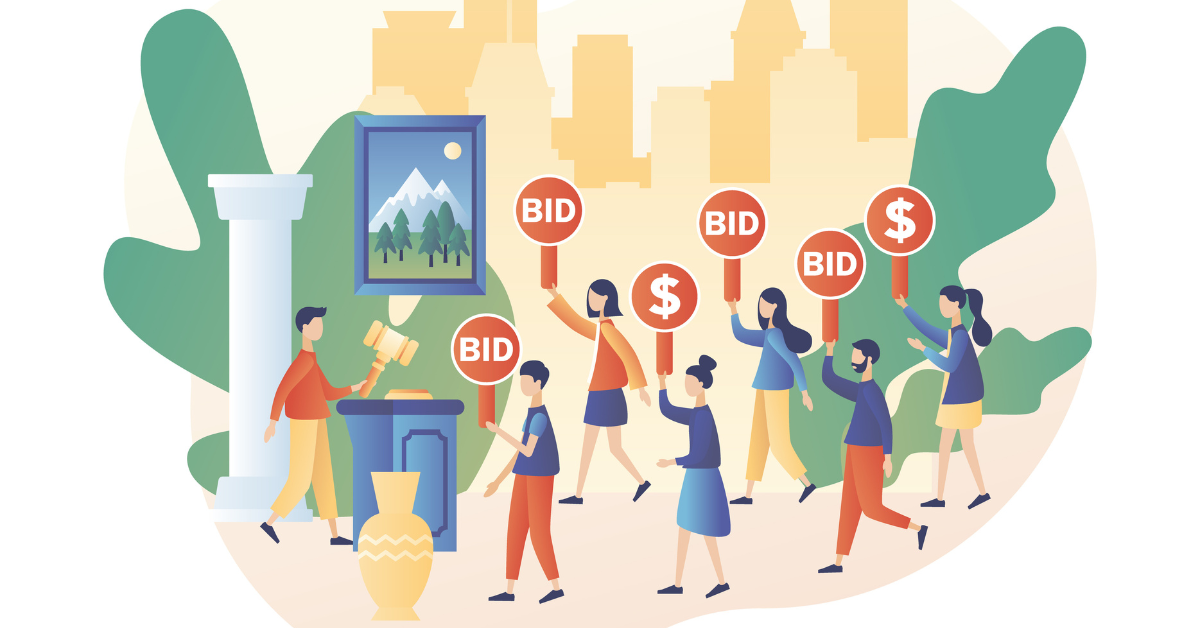 Predict and measure ad sales success with Salesforce
Salesforce for ad sales comes with an intelligent recommendation system that can help you forecast the success of campaigns before you commit to them. Perhaps you coordinate the advertising sales for a sports stadium, highway billboards, or any other business centered around out-of-home advertising. Space is even more limited here, so you need to make sure that your clients will see measurable ROI when you put their messages in front of your attendees, viewers, or subscribers.
Keep in mind, people generally dread advertising. Nobody in history has ever said, "Let's get together and watch some commercials!" (Except when it comes to the Super Bowl.) However, if you understand the content you are producing and why it resonates with your audience, then you'll know what will work for them. 
This is where the aptly named Customer 360 from Salesforce can provide some serious lift when used with advertising sales management. Customer 360 provides businesses with a, for lack of a better phrase, 360-degree view of their customers. In short, it provides a single source of truth for customer data so you can make proactive, data-driven decisions.
Here's a quick video on how to maximize your ad sales revenue.
Salesforce keeps your organization… organized
An ad sales team can have many different representatives working on the same opportunities. When your workflow consists mostly of email chains, things can start to get splintered. This is especially true when you start to delegate sub-tasks as the onboarding process develops. Missing certain emails is inevitable. Some team members will have vacation time, some can be left off the CC list, and sometimes we all simply miss a message or two.
The advertising sales solutions from Salesforce don't eliminate the traditional email chain — rather it incorporates them into a central planning system. As emails hit your inbox, you can easily link them to custom objects in your org. This helps give team members context when they begin working on a new task, and eliminates a lot of manual work when forwarding emails, saving attachments, and so on.
The benefits of Salesforce as a single source of truth for an ad sales department
It's also vital to keep company-wide data in the same place. Television stations are a perfect example of businesses that may have many disparate divisions. They can have several different channels and websites, and some even have traditional print media. And most every traditional print outlet has its own online division. Despite this, their ad sales department is unified.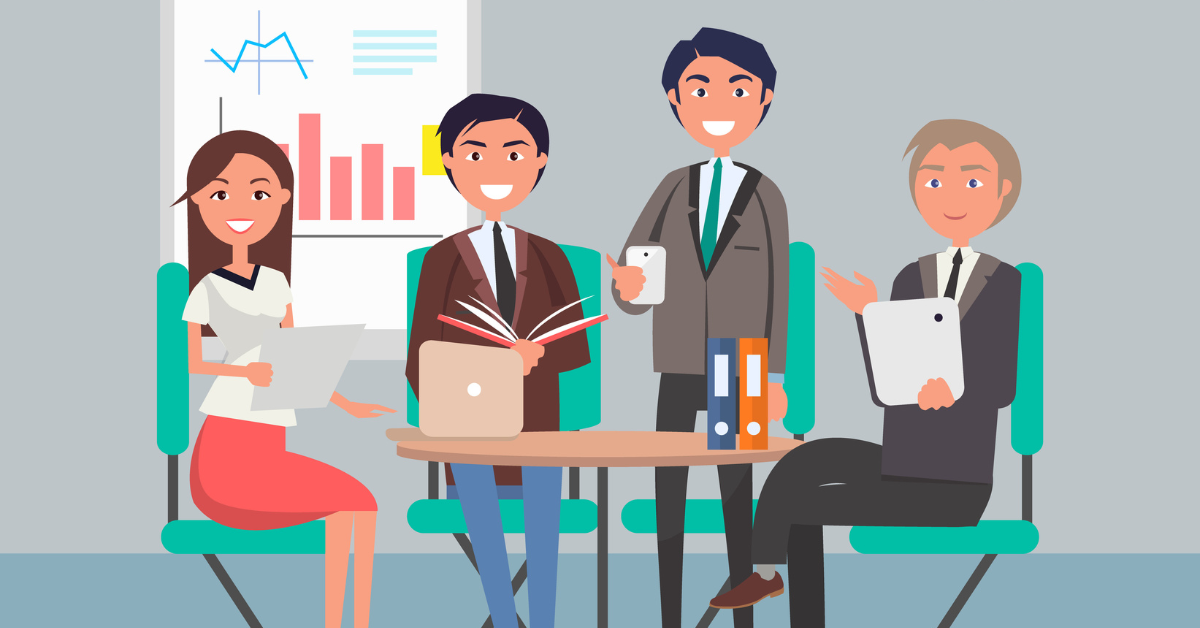 With this type of setup, it's easy to see how a singular source of truth for CRM data would be ideal. This is especially true if your clients want to advertise across different channels.
If you're at least somewhat familiar with Salesforce, or if you're a dedicated reader of the Atrium blog, then you know that this is one area in which the platform excels. 
Advertising Sales Management keeps your sales data and reports from across all channels in the same place. In other words, you can easily monitor clients' success through their online campaigns and compare those to their TV ads, and then help them make informed decisions on where to best use their marketing budgets.
Sustaining and scaling cash flow with Salesforce for ad sales
So, while we mentioned that making money is the "easy part," the real challenge lies in sustaining that cash flow and scaling it. If you don't know where to start, our team can help you begin your journey by identifying your company's needs and implementing the right solutions for you. Through our data-driven approach, we can help you through the hardest parts of "the easy part."
Learn more about our ad sales industry expertise and find out how we can support your journey to more revenue.