So what do the Academy Awards and data analytics have in common? They are both very popular and highly valued in the media and entertainment industry.
While the Academy Awards have been around for decades, data analytics is a relative newcomer that is transforming the media and entertainment industry landscape by providing powerful actionable insights into all aspects of the business. These insights include audience viewing preferences, social sentiments, product interests, buying history, demographics, advertising channel effectiveness, ad campaign performance, and much more.
Generating actionable ad sales revenue insights
Sales, marketing, service, finance, and other members of the RevOps team can now share real-time actionable insights into sales and revenue performance. These actionable insights are provided using tools such as Salesforce Tableau CRM in conjunction with Snowflake or AWS to automate aggregation of Ad Ops data from systems like OPERATIVE and WideOrbit with Salesforce.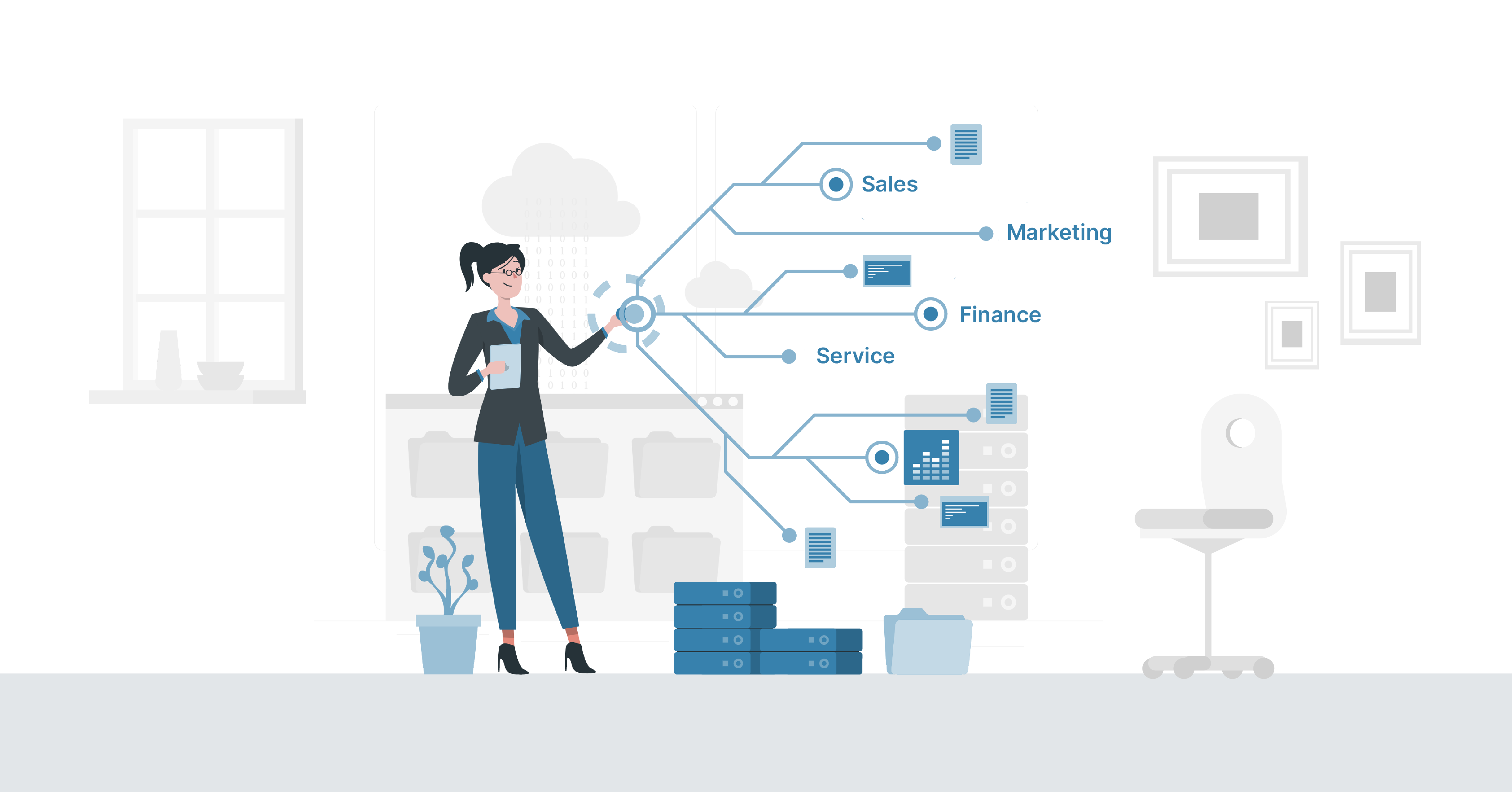 Over the past few years we at Atrium have been deeply involved with helping legendary companies in the media and entertainment industry develop and fully deploy very powerful sales and revenue analytics dashboards using Snowflake, AWS, and Tableau CRM to provide real-time actionable insights. These new capabilities have truly helped transform their businesses by putting actionable intelligence in the hands of their sales, marketing, and operation teams.
Don't miss out on real-time analytics
Information that used to take days to curate and distribute is now automatically updated real-time and available across the enterprise at the click of a button 24×7!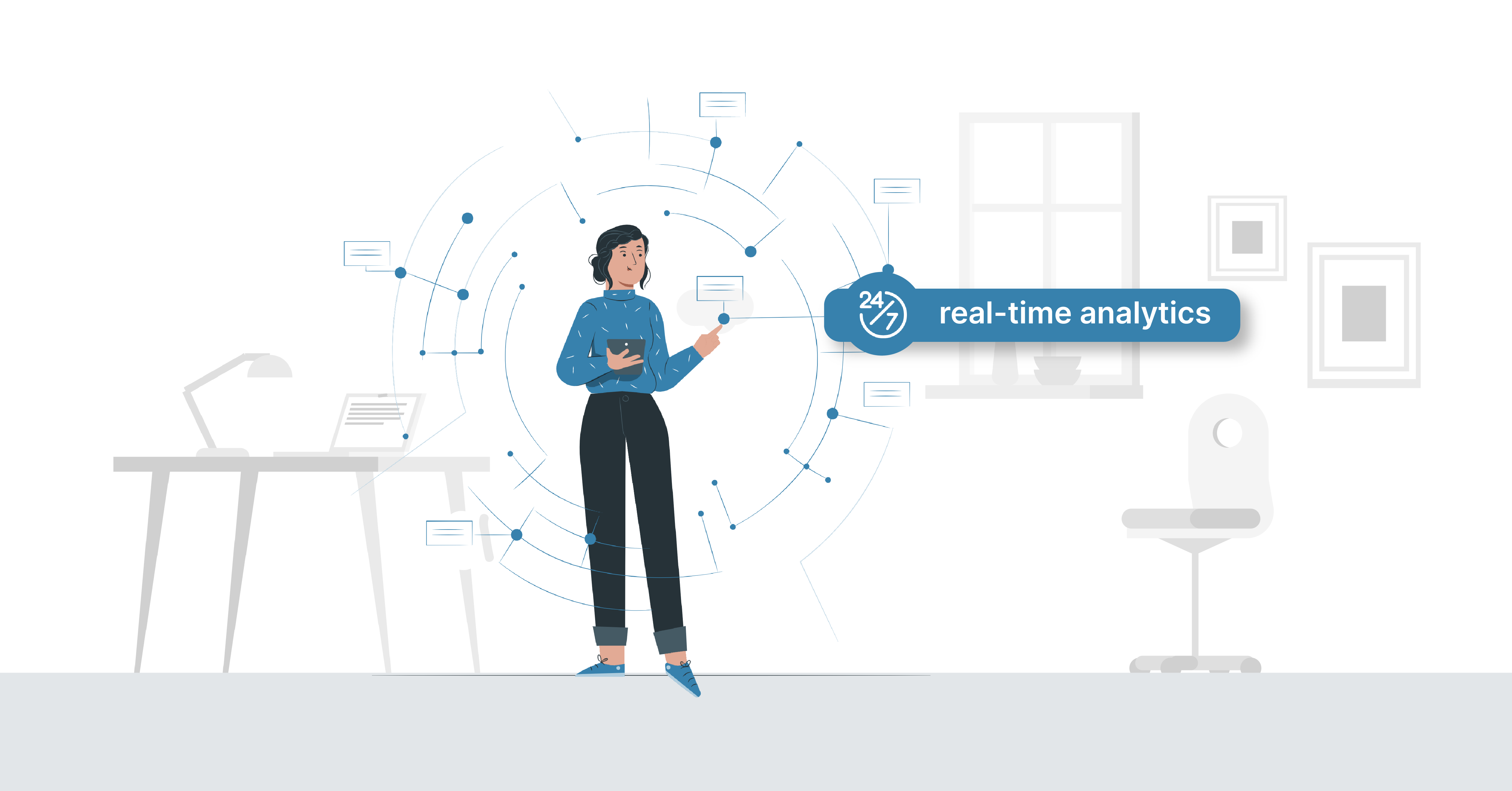 As you read this, some of you might be thinking "I wish we had that capability but our company isn't ready yet". If so, you are not alone. In fact, the media and entertainment companies that we have helped felt the same way when we began our journey together.
These concerns were mostly related to data quality. This is an area that almost all companies, large or small, struggle with but the good news is that your data doesn't have to be perfect to begin this journey. The process of developing real-time data analytics will drive improvements in the quality of the data required to run your business. 
How does data analytics help to drive ad sales?
Let me give you a real world example.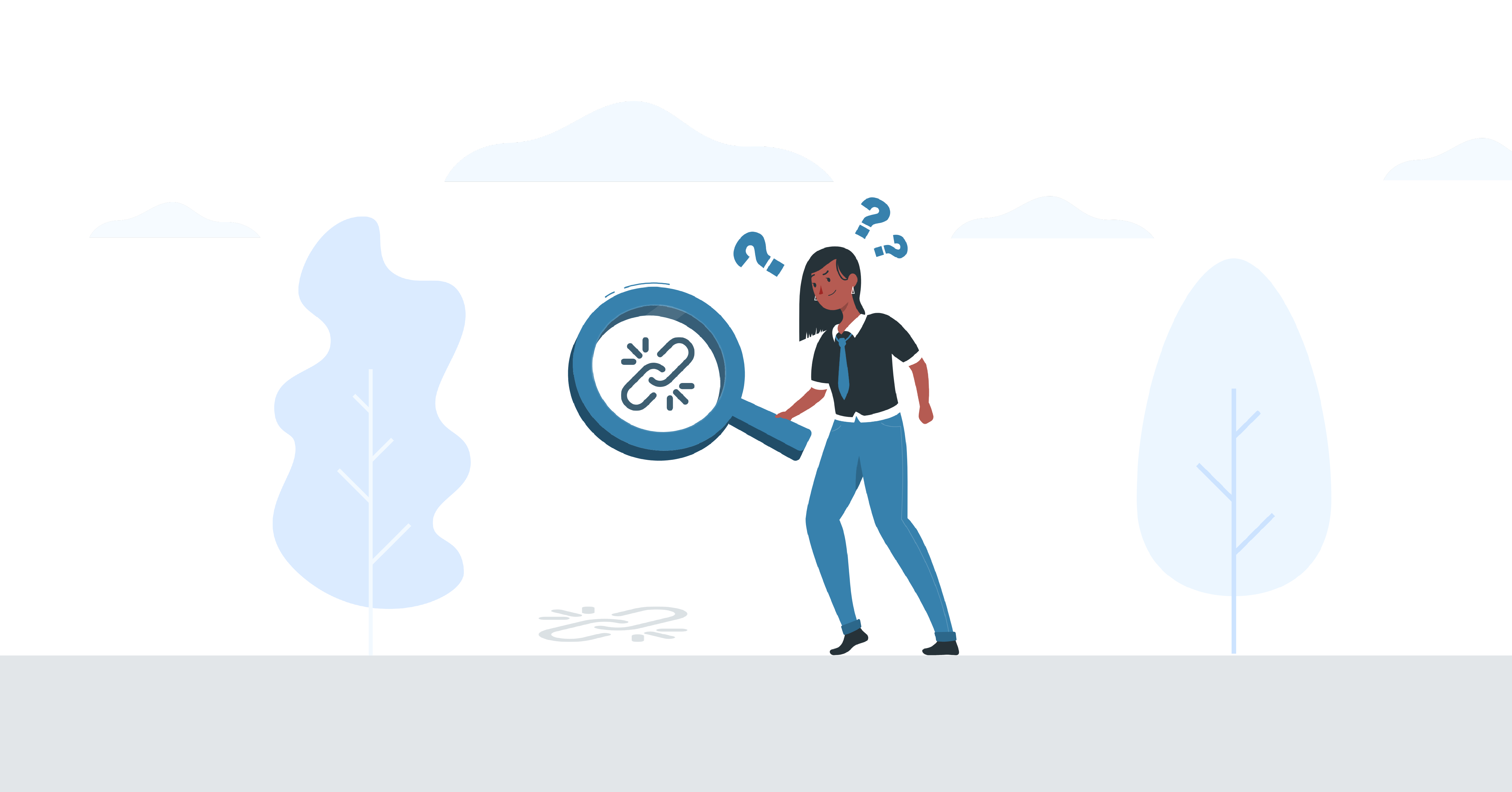 While working with a large media company to implement Tableau CRM analytics dashboards, to provide real-time RevOps and opportunity pipeline data, we discovered numerous data quality issues. One such issue was the lack of a common unique identifier to link related information from several different enterprise systems and data sources.
Another involved data inconsistencies in several business critical fields that were mapped between these systems. Leveraging our expertise in data analytics, data science, and data engineering, we were able to quickly overcome these issues using the combined capabilities of Snowflake and Tableau CRM along with some relatively minor business process changes.
Putting advanced data analytics at the center of your ad sales strategy
Like the Academy Awards, data analytics is now an integral part of the media and entertainment industry and will play a significant role in shaping the future. Companies that fully embrace this will have a significant competitive advantage by being able to make data driven decisions on how to best connect with their target audiences.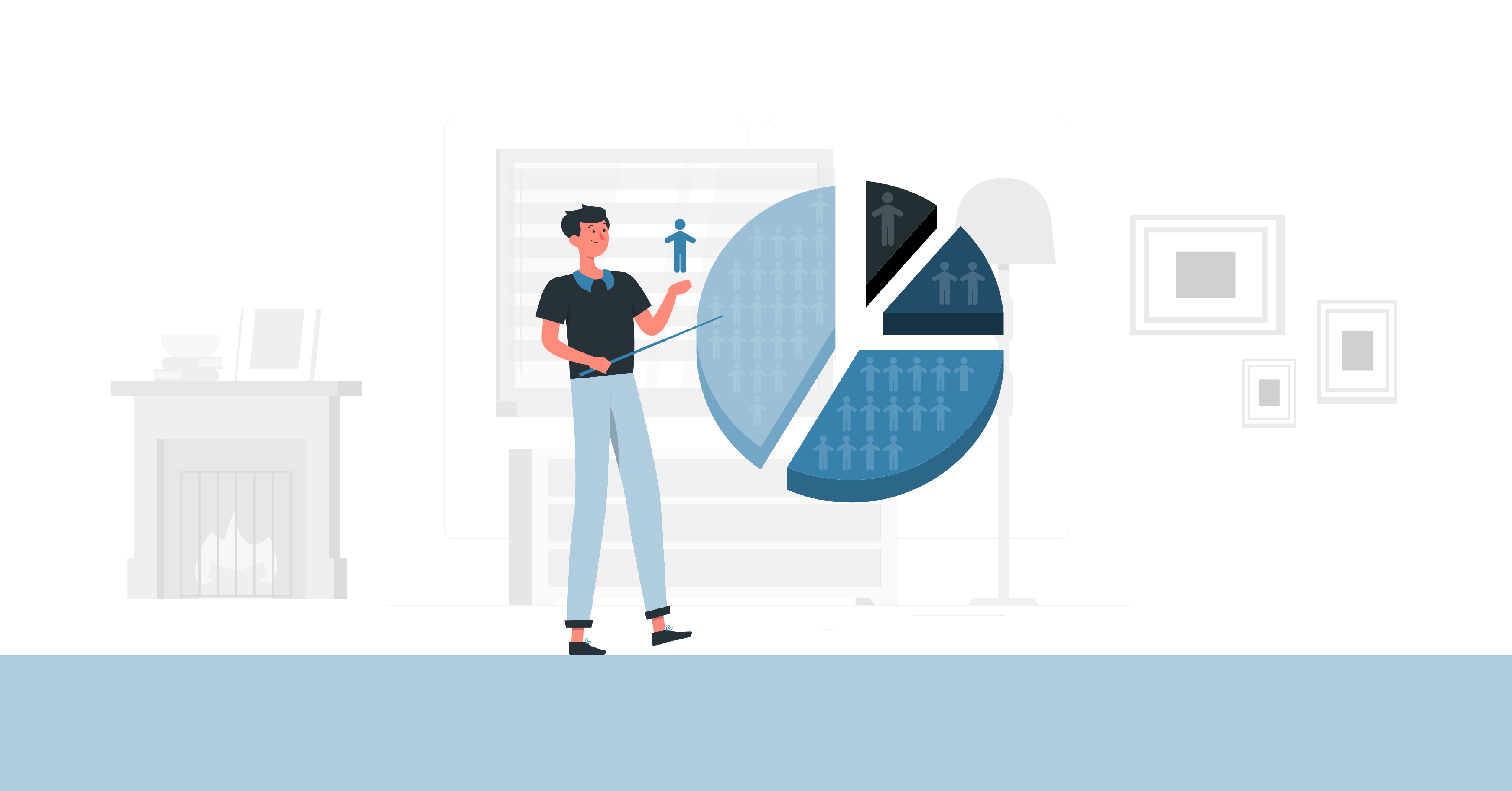 Ad sales will be increasingly dependent upon data-driven personalized and targeted campaigns with measurable outcomes. This isn't a destination—it's a journey and like any journey it starts by taking the first step.
The time to take this step is now. Learn more about our solutions for ad sales and media companies.